At Defamation Defenders, we take pride in the fact that our mugshot removal services are more effective and more affordable than those offered by so-called mugshot removal lawyers or other reputation management companies.

Mugshot Removal by the Numbers
People who've trusted Defamation Defenders to remove arrest info and/or mugshot records from online sources.
+
Number of mugshot websites we've removed records from
+
Unique arrest mugshots removed from websites and the internet
+
Identify Mugshot Records and Arrest Info on Google an the Internet
The first step to completely removing something from the Google Search and the internet is to identify all instances of that thing online.  Let our arrest record removal specialists find where your mugshot has been published online so that we can use the best approach possible to get it removed from the internet entirely.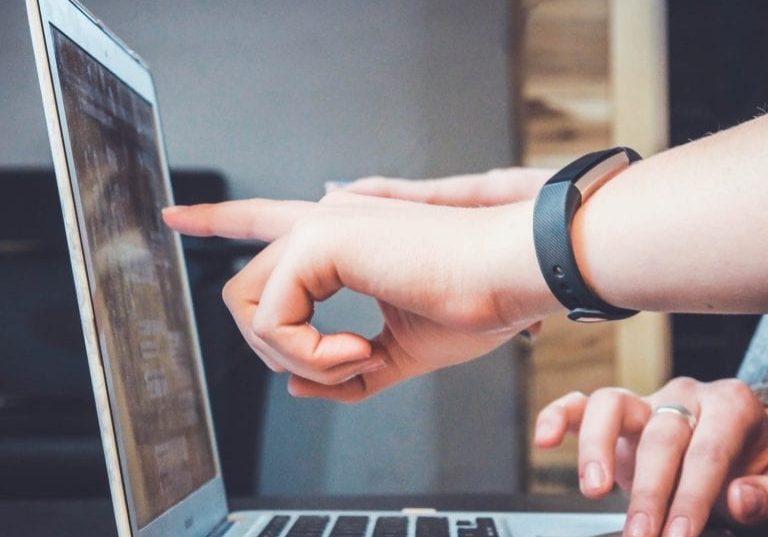 Delete records from mugshot websites
After identifying the source websites of the online arrest information and mugshot images, we use our proprietary removal solution to get the arrests and associated mugshots removed from any and all websites that have picked it up and published it.
Erase mugshots from internet search engines
After deleting a mugshot and arrest report from mugshot galleries, online police blotter and local news, and any. other sites that may have published the arrest information, our trained team online content removal pros ensure all traces of the incident are erased from Google Search, Google Images, Bing, DuckDuckGo and other conventional web search engines.
Websites you might find your mugshot published on
Arrests.org is a nationwide arrest record database that collects and publishes police report information and booking photos from across the United States. Our experienced content removal specialists can get your information removed off Arrests.org in a matter of days.
Publishing information and booking photos from U.S. arrests for over a decade, PoliceArrests.com is a top mugshot website individuals request removal from, and is one of the leading publishers of mugshots and arrest records on the web.
Jailedd.Info is a nationwide arrest record database that collects and publishes police report information and booking photos from across the United States. Our guaranteed mugshot removal service erases your mugshot and arrest information from Jaildd.Info permanently.
JailRecords.info doesn't publish mugshot booking photos, but only the arrest details from the police report.  The website publishes jail records from 29 U.S. states. Defamation Defenders offers the most affordable and reliable solutions for removing records from JailRecords.Info.
BustedMugshots.com is one of the most well-known and longest-standing of the few hundred mugshots websites from which we regularly remove records. It's a nationwide arrest record search that collects and publishes arrest information and mugshot photos from across the United States.
Another popular police news site we deal with on a regular basis is BustedNewspaper.com. BustedNewspaper.com collects and publishes arrest information from police reports and sheriff's offices around the United States, in order to publish the arrest information in a newsworthy format that ranks high on Google Search and other search engines.
Covering a growing geographical territory, DrunkDrivers.org focusing primarily on DUI and DWAI arrests around the U.S.   Defamation Defenders offers compete removal of arrest information and mugshot records from DrunkDrivers.org.
Another of the most widely recognized and longest-standing of mugshot websites is Mugshots.com, a nationwide arrest news site that publishes arrest reports and mugshots from around the United States.
While still a newcomer to the mugshot publication industry, Mugshot.Zone is quickly earning a name for itself with the fast and rapid growth of its mugshot catalog and ability to rank people's police reports and mugshot images near the top of web and image search results on Google, DuckDuckGo, Bing, Yahoo, and the other major search engine providers.
PoliceArrests.com has been around for over a decade and is one of the mugshots sites we remove mugshot records from on a regular basis.
SouthFloridaRecords.com is a regional arrest reporting website focusing on publishing criminal arrest. mugshots from Southern Florida regions.  This particular mugshot website is in Spanish.