We Repair Personal Reputation Damage
Our online reputation management for individuals empowers professionals, students, executives, and everyday people to take back control of their names and reputations online.
Why invest in repairing your personal reputation online?
43% of people report having searched for a significant other or ex boyfriend/girlfriend (The Denver Post).
48% of people who've searched for someone before a first date said that they found information that made them decide not go on a date with the person (The Denver Post)
51% report finding information online that solidified their decision to go on a date with the person (The Denver Post)
77% of executive recruiters use search engines to research applicants (CareerBuilder.com)
35% have eliminated candidates based on the information they found (ExecuNet)
70% of employers use social sites to screen job candidates
75% of Human Resource departments mandate that job applicants be searched online (job-hunt.org)
85% of recruiters and HR professionals say that an employee's online reputation influences their hiring decisions (job-hunt.org)
50% of recruiters report a strong online reputation influencing their decisions to a great extent ((job-hunt.org)
70% of U.S. recruiters and HR pros have rejected applicants based on info they discovered online (job-hunt.org)
Defend and Define Your Personal Reputation Online
With over a decade of experience helping people repair personal online reputation damage, our team is the authority in online reputation management for individuals. Our trusted ORM solutions will repair your personal reputation, and help you to brand yourself and regain control of your name online.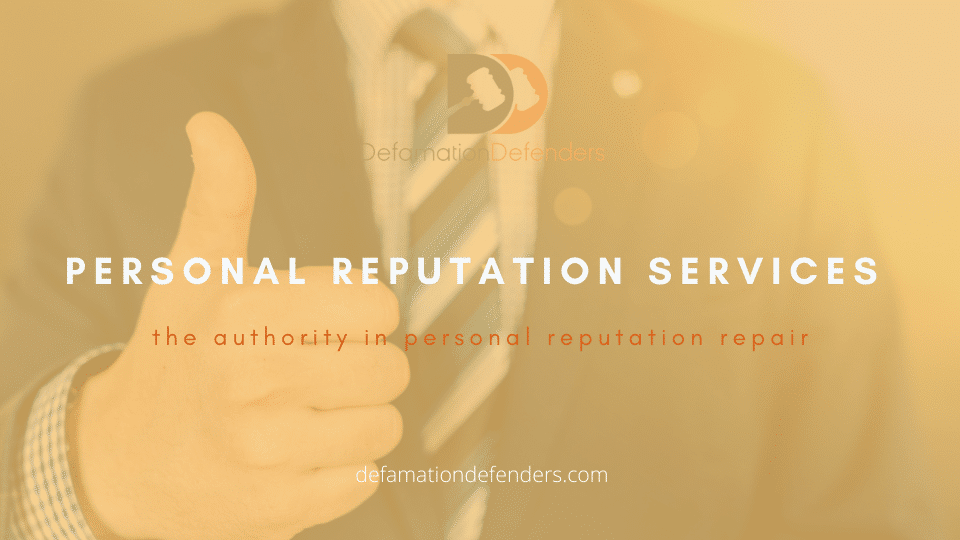 Top Personal Online Reputation Mangement Services
Personal Reputation Branding
Brand Yourself Online with our Proven Solutions
Whether  you want to establish yourself as an expert online, get found on Google or strengthen your personal brand across the web, Defamation Defenders' digital branding team has just the solution you need. 
Cheater Post Removal
Get Your Name Off Cheater Websites
Don't let a angry ex-lover's post sully your good name online. Fight back with our cheater website removal solutions. Guaranteed to remove posts and pictures from cheater websites such as TheDirty.com, She's A Homewrecker and many others.
Cyberbully Defense
Remove Cyberbullying Posts and Stop Internet Trolls
Our Cyberbully Defense strategy employs legal  takedown tactics and advanced intelligence tools to identify anonymous internet posters and put an end to cyberbullying and online trolling.
Defamation Removal
Remove False and Reputation Damaging Content
If DefamationDefenders were a person, Defamation Removal would be our middle name. Why? Because removing defamation and combating other forms of libel and negative content to repair our people's reputations online is what we do best. 
Personal Reputation Monitoring
Monitor your personal information and reputation online
Monitoring your name and personal information online can help protect your reputation online and limit any damage to your personal online reputation should unwanted content surface on search results.  We use a proprietary system to monitor personal information online.
Negative Content Removal
Manage Bad Press and Negative Content on Search Results
Our team deals with more than just content that is legally considered defamatory content.  As part of personal reputation management projects, our Personal Reputation Defenders have helped individuals remove all types of negative website content from websites and internet search engines: images, blog posts, news articles, comments, etc.
We'll Repair Your Personal Reputation and Put You In Control of Your Name on Google Search , Bing, etc.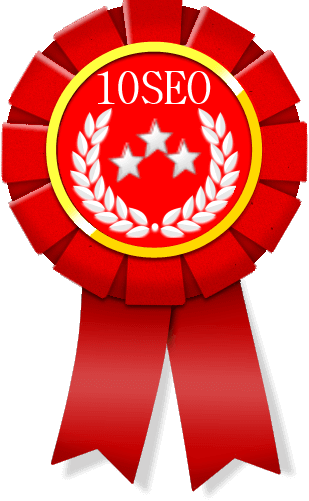 As the utmost authority in personal reputation repair management and digital branding for professionals, Defamation Defenders' online reputation repair strategies have helped thousands of people fix bad search results by removing defamation and blocking private information on search engines.
Removing unwanted content from online sources to help individuals repair online reputation damage is our specialty. We are experts in getting false information, defamation, and other private details off search engine results and deleted from other digital mediums.
If we can't get a negative item removed from search engines, we can bury it on search engine results.  This services to block any negative links on Google from appearing where over 90% will be looking - i.e. on the first few pages of search results. 
Negative Link De-Indexing
Mention Monitoring
Monitoring search results and social media for new mentions of your name is critical to any comprehensive personal reputation management campaign. Our trusted personal reputation monitoring solution will notify us if your personal details appear online.
Some Frequently Asked Questions
We are an industry leader in the timely cleanup of personal information and negative content on search engine results.  Our reputation management and SEO experts repair personal online reputations faster than any other firm out there. In most cases, our personal reputation repair services are successful in 3 to 6 months.
What are people are saying about our online reputation management services for individuals?
I'm certainly glad that I hired Defamation Defenders to repair my personal reputation on Google. Not only did they do the job that they said they'd do and completed it within the timeframe quoted, but the services were affordable compared to other personal reputation management companies, the process was quick and simple from my end, the company's staff I dealt with were all highly professional, and the customer support was always on-point.
I used Defamation Defenders to remove negative items about me from the internet and also help build me a more positive and professional reputation online so that I could find a suitable job in my industry.  Today my online reputation is stellar and I'm happily employed, likely in part to the work Defamation Defenders did on my reputation.
Anthony B.
I tried to ignore the things I knew were online about me and the business I've worked hard to grow, but it got to the point where it was impacting my livelihood. That's when I heard about Defamation Defenders from another business owner in my city. I contacted them and had Jerome assigned as my account manager. He helped remedy my concerns and has done everything he can to ensure that my business has the recognition it deserves. I'd recommend the business reputation management services to anybody looking to grow their business in an efficient manner.
June 16, 2022
Toni P.
A very good business that offers the personal reputation management services that actually work.  Great solution to clean personal information off the internet and scrub your reputation if you are unfairly included in a negative article or defamatory posting online.
May 18, 2022
M. Hudson
The company's customer service was responsive when I had questions and they really seemed to care about the outcome of my case and success of my campaign. I highly recommend Defamation Defenders to any person wanting to remove sensitive information and rebuild their reputation online
May 18, 2022
William Wilson
I am very satisfied with the great service and staffs. They help me to build a positive reputation. Thank you expert assistance. I highly recommend. Kudos!
May 18, 2022
Samuel K.
Overall I'm very satisfied with my experience with Defamation Defenders. They delivered the results that they promised me and were very friendly and helpful along the way.
May 18, 2022
Solomon U
I used to have anxiety before when I googled my name. Not any more. They repaired my online reputation in 4 months. I talked to a handful of companies before deciding to hire Defamation Defenders. They took the time to explain my options to me in a way I could understand and the company's customer support agents are patient, polite and knowledgable. My experience was great. very satisfied.
It had only been six weeks since I first contacted the Defamation Defender team when my account supervisor, Alona, reached out to me. I figured she was just calling to provide a progress report. I was shocked when I she informed me that she was able to get the article that was causing me so much grief taken down.
July 4, 2019
Personal Reputation Management Packages
Basic but effective reputation repair for individuals
Basic Personal Reputation Defender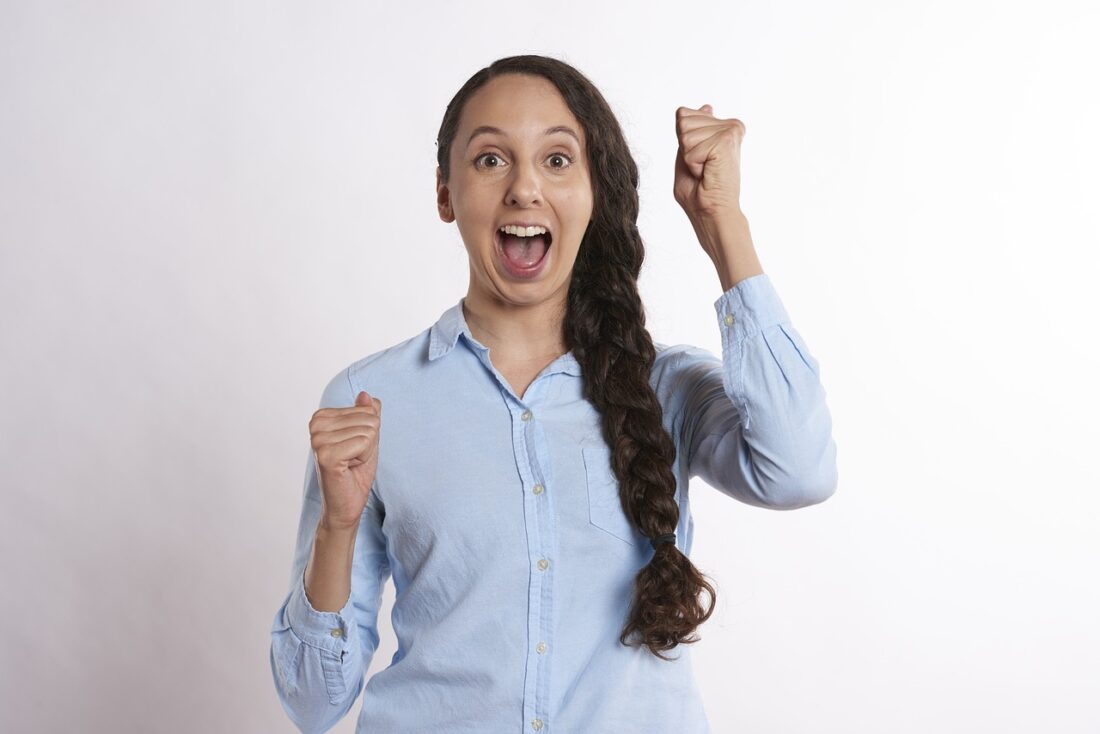 Average Campaign Duration
Reputation repair developed for students
Student Personal Reputation Defender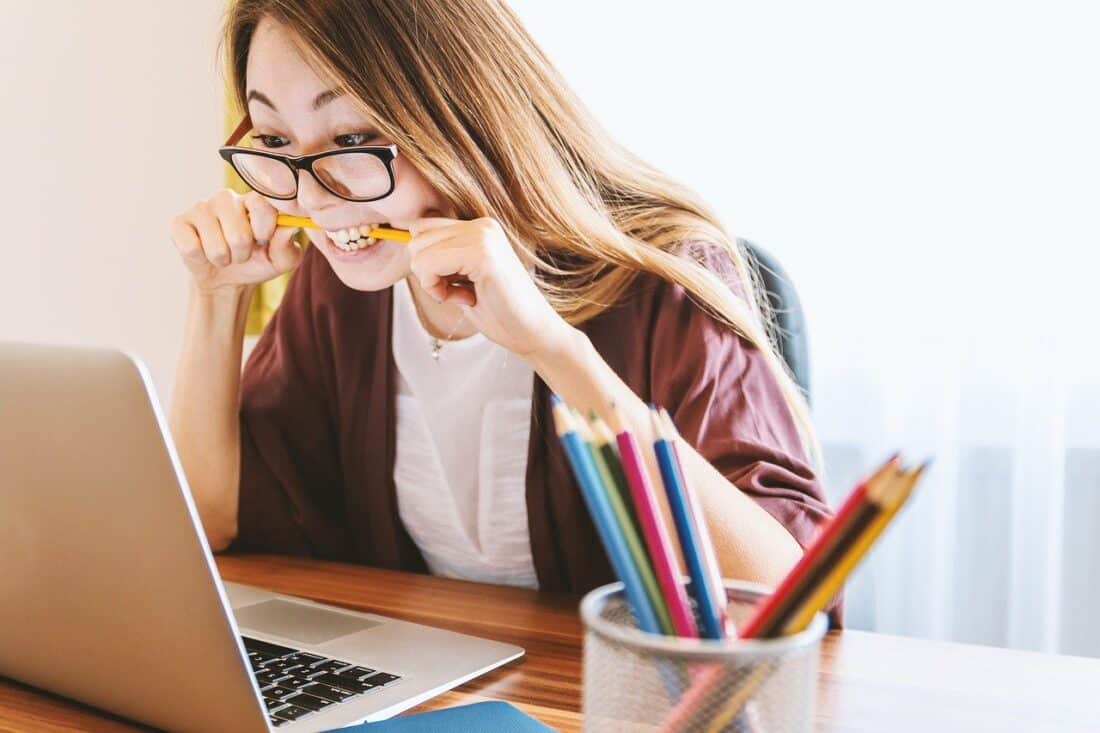 Average Campaign Duration
A powerful reputation repair solution for powerful people
Elite Executive Personal Reputation Defender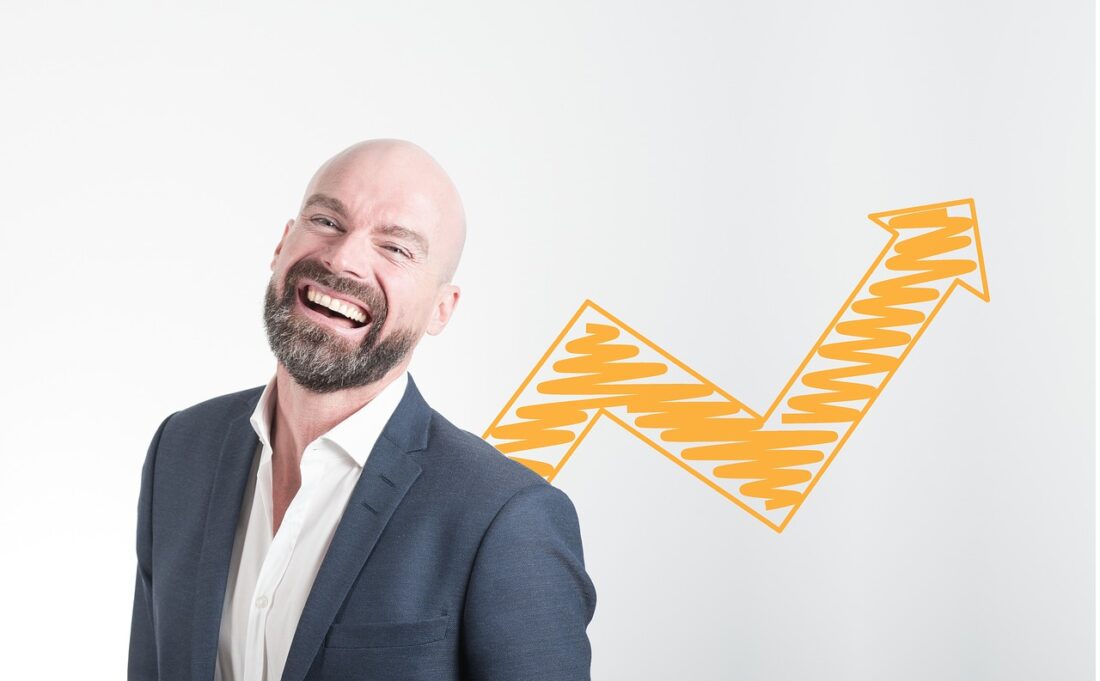 Average Campaign Duration