Remove News Articles from the Internet and Google Search
Are you ready to embark on news article removal solutions that have helped 1000s of individuals and companies deal with bad press online and delete negative articles from Google and other search engines in the most effective manner possible? If you are then continue reading to find free Do It Yourself (DIY) strategies and proven paid services to clear negative news and unwanted press releases from internet search engines.
Our guaranteed negative content removal services have been used by high profile executives, celebrities, and fortune 500 firms to erase  online articles, and get all traces of unwanted newspaper publications off search engine results in no time, and for a more affordable price than you'll find elsewhere.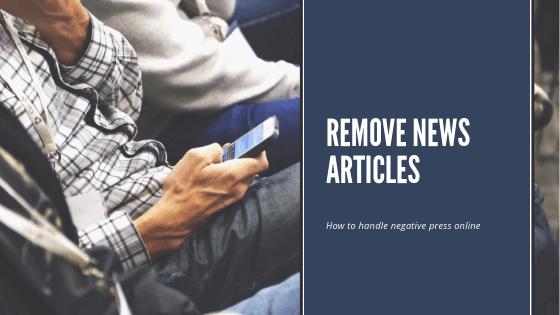 Negative news articles show up high on Google Search Results
One thing about stories published by news websites about people or businesses that any online reputation expert will agree on, is that negative news articles tend to rank better, and therefore show up higher on Google and most other search engines.  This poses obvious problems for those with reputation-damage resulting from being. mentioned in a news article; it also poses obvious difficulties for reputation management companies seeking to repair the reputation of a client whose attracted some negative press, or has an unfavorable news article about him or her published online.
Why do negative article published by news sites show at the top of Google?
News articles often rank high on search engine results because search engines prioritize fresh and relevant content. News articles tend to be timely and updated frequently, making them more likely to appear at the top of search results for current events or breaking news stories.
Additionally, news articles often contain many keywords and phrases related to the topic, which can boost their search engine rankings. They may also receive a high number of inbound links from other reputable websites, which can further increase their visibility and authority in the eyes of search engines.
Finally, news organizations often have well-established websites with high domain authority, meaning that their pages are more likely to rank well in search results regardless of the content.
There are many other reasons why news articles that are negative are a growing problem, including those listed below.
4 Reasons negative articles might rank high on Google Search
High relevance: Negative news stories or reviews may be highly relevant to a particular search query. For example, if someone searches for "product X reviews," negative reviews of that product may appear at the top of the search results.
Strong engagement: Negative news or reviews can generate a lot of engagement in terms of clicks, shares, and comments. Search engines may interpret this as a signal that the content is high-quality and therefore rank it higher in search results.
Strong backlinks: Negative articles or reviews may attract a lot of attention and generate a lot of backlinks from other websites, which can boost their search engine rankings.
Low competition: In some cases, negative articles may be competing against relatively weak content. For example, a negative news story about a local business may rank high in search results if there are few other relevant pages that cover the same topic.
It's worth noting that Google's algorithms are designed to prioritize high-quality, trustworthy content, regardless of whether it is positive or negative. However, negative content may sometimes rank higher if it meets the above criteria.
"Do It Yourself" strategies for dealing with negative news articles on Google
You may be about ready to throw in the towel and call in the professionals, which is understandable.  After all, having an embarrassing news article ruin your presence online is not a pleasant experience.
BUT WAIT...Before getting out your credit card and calling an attorney or online reputation company, such as Defamation Defenders, give the DIY removal methods below an attempt.  These free content removal solutions have worked for 1000s of people to get hundreds of thousands of articles removed from national and local news publications, permanently deleting the story, images and links associated with the article from Google and other internet search engines.
Contact Newspaper Publishers and Ask the Editor to Remove the Article
Under certain circumstances, newspaper publications will hear you out and comply with your request to delete a damaging article or to take special measures to prevent the news story from being indexed on Google Search and other search engines.  
Most of the the time, however, newspapers are reluctant to unpublished a news worthy stories simply because the articles may, from time to time, damage the reputations of those named.  After all, what news would be left if all potentially reputation-damaging articles were to disappear?  Not to mention, unfavorable news articles often attract a lot of visitors, which can be monetized by the sites that publish such articles.
Most often an experienced online reputation management firm must step in and act on behalf of the individuals seeking reputation repair via removal of negative content from online newspapers.  
Report the News Article Content to Google
If something in the news article violates the Terms of Service of Google and other search engines,  you may be able to have the article de-indexed, meaning search engines will not show the article anywhere on Search Engine Results Pages (SERPs).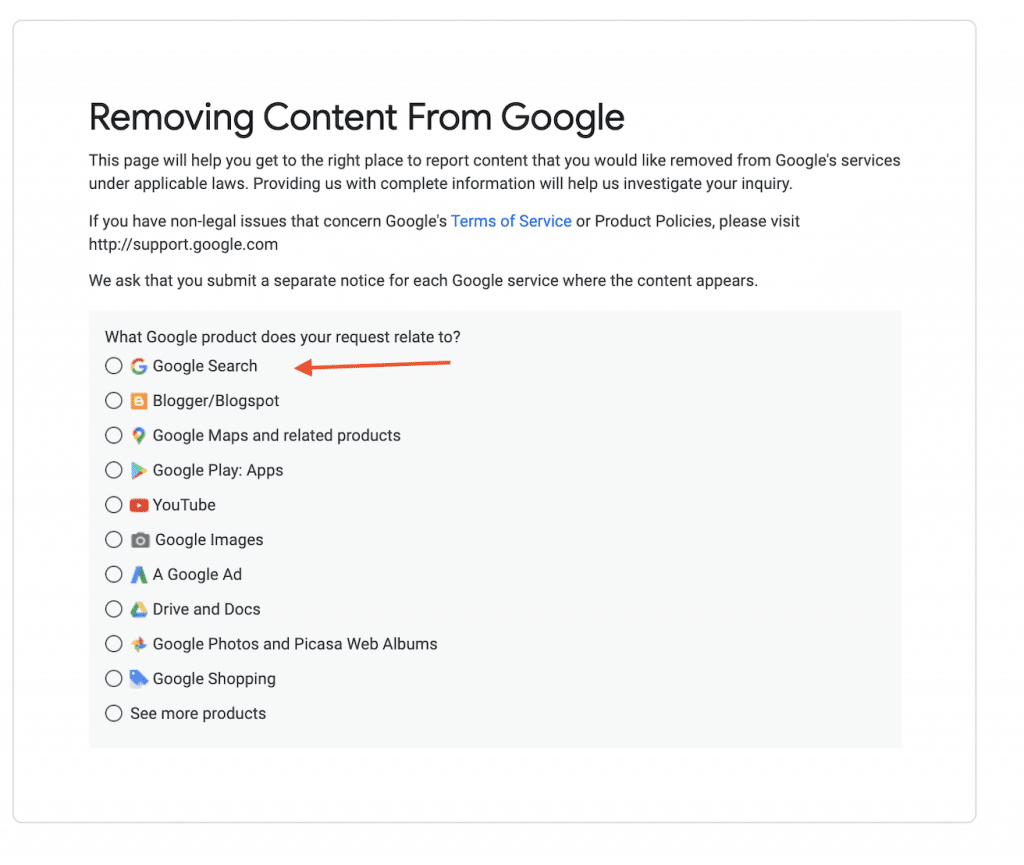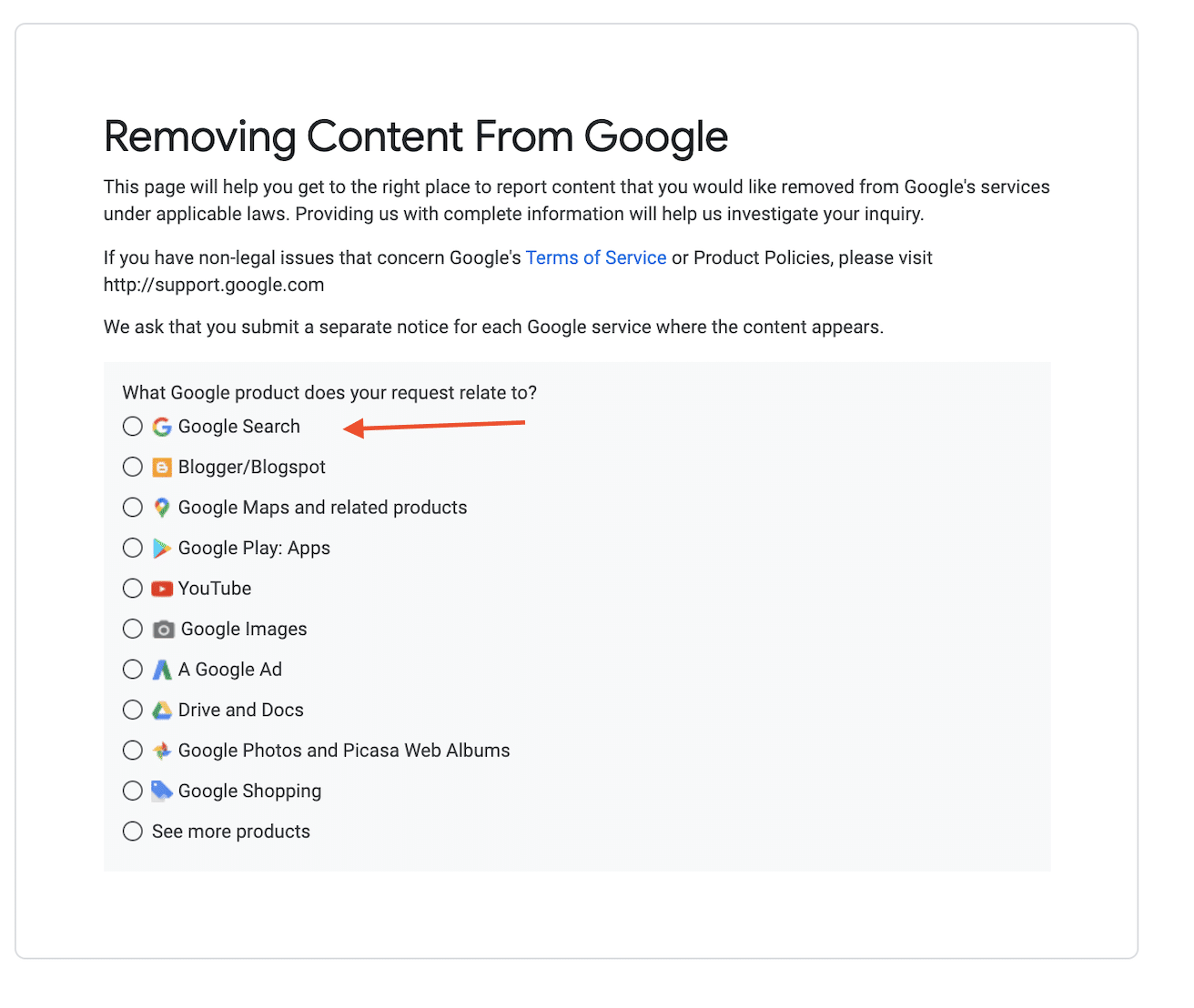 Make a Copyright Infringement Claim
Do you own copyrights to any pictures or content published in the news article?  If so you may be able to have the article, or at least part of the content that makes up the article, removed from the online news publication and deleted off Google Search Results and other internet search engines search by making a copyright infringement claim.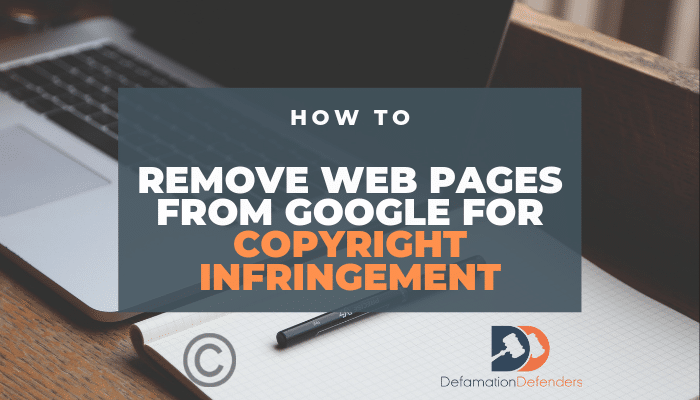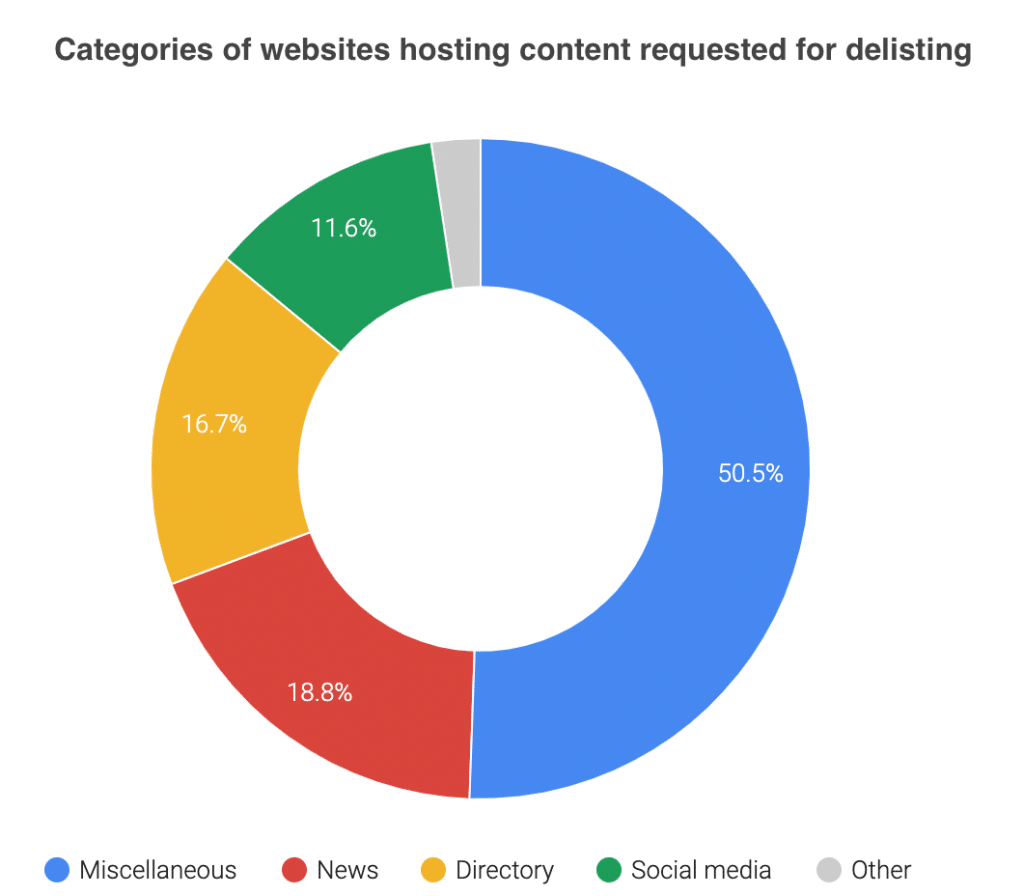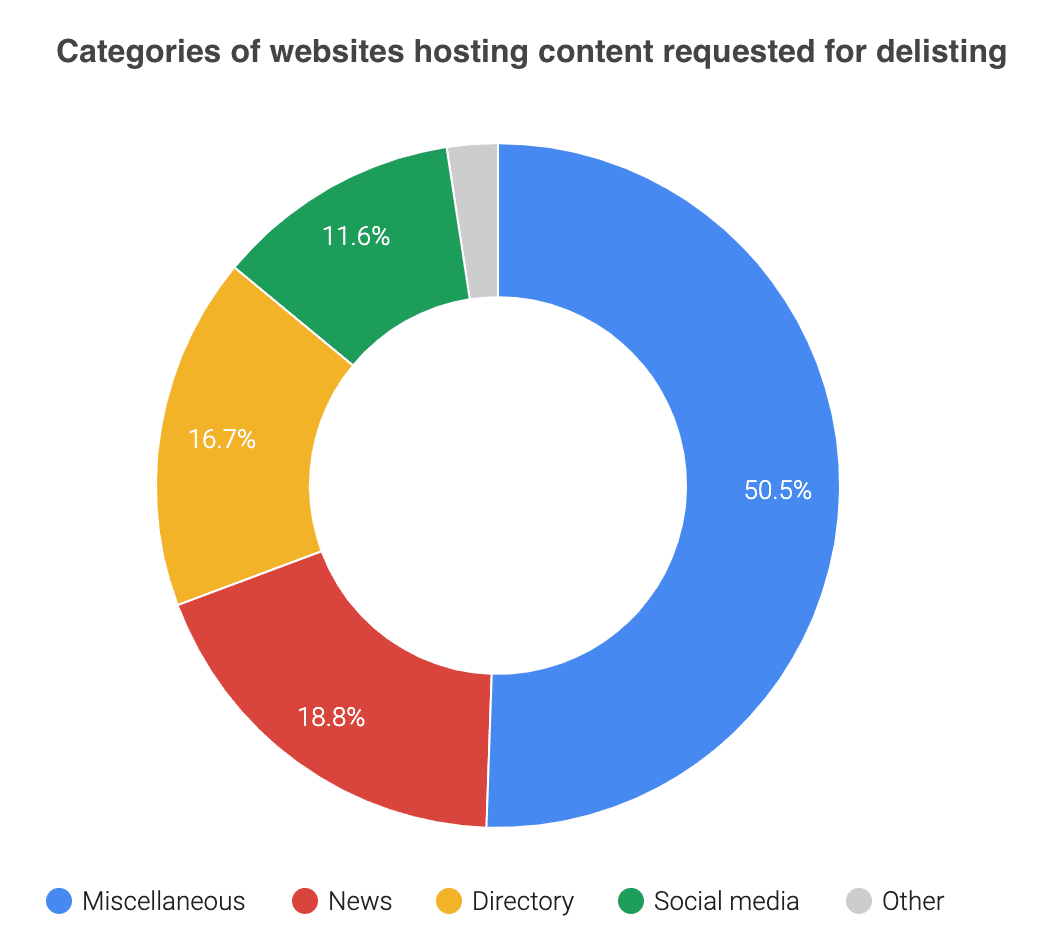 Attempt an EU Privacy Removal to get the article taken down
One excellent way to completely remove (not simply suppress) a negative news article from the internet came way of the EU's landmark Right to Be Forgotten case.  Using this form, any citizen of a European Union member country has the right to request removal of content containing personal information from search engine results.  This includes the names of individuals mentioned in negative newspaper articles.  Hence, the EU Privacy Request form provides an easy way to quickly clear your name from any negative news content showing up on Google Search.  Unfortunately, use of this little personal reputation repair lifebuoy is restricted to EU citizens; it does not help citizens of the United States remove private information from negative news articles or any other web pages.
Search Result Suppression: Bury Negative News Articles on Google Search
When you can't completely remove an online article from a news site or search engine results, the next best option is typically to suppress the link to the news site on which the negative article appears on Google search results. Essentially, suppressing an online news article involves burying the negative article on search results by populating the Search Engine Results Page (SERP) with results linking to positive or neutral articles, profiles and misc. web content.
Paid Solutions to Remove Negative News Stories
A number of online reputation repair firms now offer effective services help individuals and businesses deal with bad online press and remove negative articles from the internet.

Ready to invest in your internet reputation?
If you don't mind spending a little (or a lot) of money to get rid of the news article, your chances of getting the negative news item removed off internet search engines is far better than if you rely solely on the DIY techniques mentioned above.  If paying a company to remove the news article is an option, here are your best bets.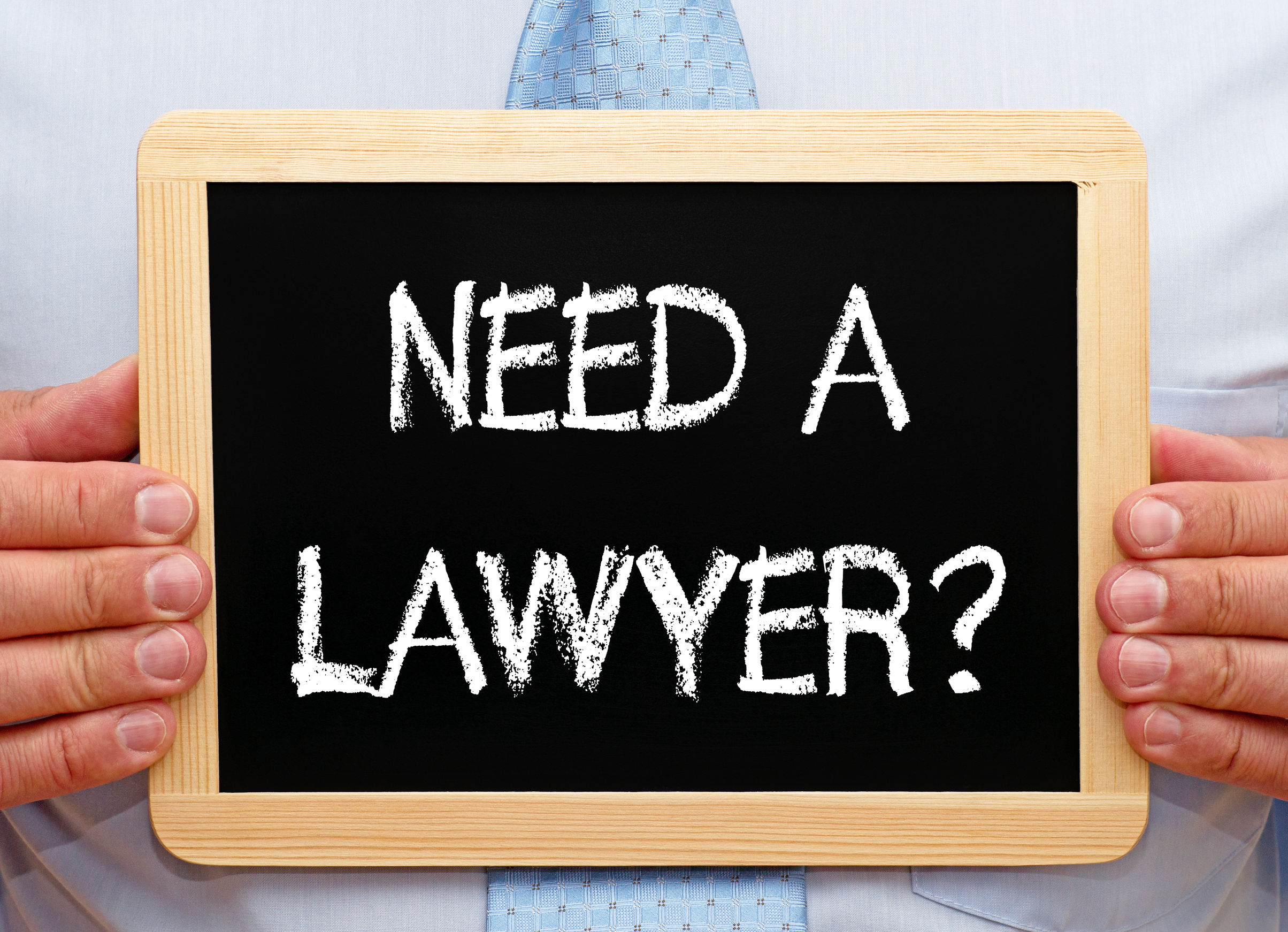 News Article Removal Lawyers
Certain internet defamation attorneys have developed reliable methods of removing negative articles from news sites and search engines. These attorneys typically utilize U.S. copyright and/or defamation laws to get news articles off the internet.  Defamation Defenders has partnered with top internet attorneys from around the United States in order to add the solutions provided by news article removal attorneys to the arsenal of weapons we employ against negative articles online.
Professional Online Reputation Management Services
Companies specializing in online reputation management usually have strategies in place to deal with bad press published by all types of news sources.  Online reputation management companies use a variety of tactics to get unwanted and harmful online news articles removed from news sites and most major search engines. 
Why Defamation Defenders?
Unlike other online reputation repair companies and news article removal attorneys, Defamation Defenders's ability to combat bad press and erase negative news links from search engines does not rely on any single strategy.  In contrast, Defamation Defenders approach each negative news article it deals with as a unique case and utilizes the strategy best fit to swiftly remove the negative article from the internet and search engine results, while eliminating all traces of the news story and bad press online, including all images, links and comments, as well as republications and social shares.
Proven Strategies to Eliminate Bad Press
As the authority in defamation removal and reputation repair, the Defamation Defenders team has developed tried and true solutions to remove news stories from online newspaper publications and web search engine results. 1000s of individuals and companies have come to us in crisis due to online reputation damage resulting from bad online press, in most cases, unfavorable articles published by national and local news outlets.
Quality Support from an Expert Staff
We have trained online reputation management, PR, search engine optimization, content removal and legal specialists standing by, ready to answer any questions our clients have about removing bad press from the web. Moreover, you'll be assigned an account manager who will look over your negative news article removal campaign from start to finish, answering any and all of your questions along the way.
Guaranteed Removals of News Articles
At Defamation Defenders we stand behind our solutions to remove news articles from Google Search and guarantee that we will fulfill our commitment to recover your internet reputation from the damage of bad news showing up on Google Search. Our unrivaled online reputation repair strategies will clear your negative news article from web search results and leave your name in pristine shape online.
Want to get a news article about you removed from the intenet
We keep experienced content removal specialists and online reputation repair experts on staff around the clock to ensure someone knowledgeable gets back to you promptly to answer your questions about removing or displacing news articles on search results.
Call us today at (800) 785-1749 
As a leading web presence management firm, removing negative news articles from the internet and getting the bad press off web search engines like Google is nothing new to Defamation Defenders' team of online reputation professionals and SEO experts.  In fact, for those at Defamation Defenders, the successful and complete removal of negative online news articles is almost an everyday occurrence.
Basics steps to remove a news article
The Best Way To Remove News Articles
Our proprietary solution permanently removes negative online articles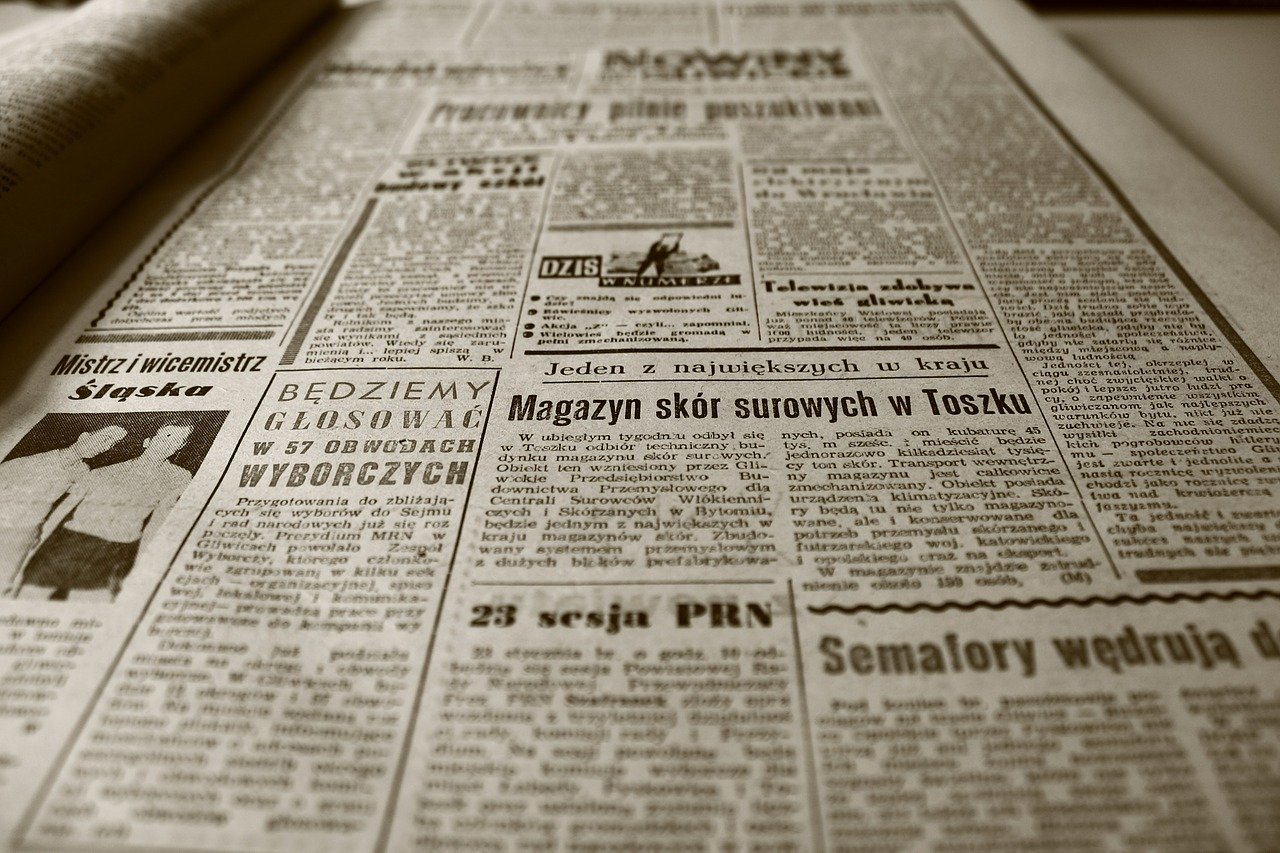 Negative Online Article Services As Featured On

What do those we've removed negative news articles have to say?
I was amazed at what the team was able to do to improve my name on Google Search.  I'm very satisfied with the results and highly recommend Defamation Defenders to others.
My experience with Defamation Defenders' news story removal service was fantastic. Just try to find that negative article now! It's a Fool's errand.