A few positions we're looking to fill now
Must be a U.S.-based digital marketing professional with at least four years experience in internet marketing, and two years of experience as a social media marketing manager.
Applicants should be native English speakers and have at least two years of experience as a Journalist manager or team leader.
Applicants should have at least two years of experience working as a lead full-stack developer.
Seeking an account manager with no less than 2 years experience in Search Engine Optimization. Applicants should have past experience in a customer support oriented position with a legal or marketing firm for at least 3 years.
If you are attending an accredited university in the United States or abroad, and you're looking for resume building opportunity, we may have a position for you! Learn the ins-and-outs of online reputation management and digital PR from the best in the industry. Defamation Defenders offers paid and unpaid internships for students working on a degree in business, marketing, computer science or law, from an accredited university.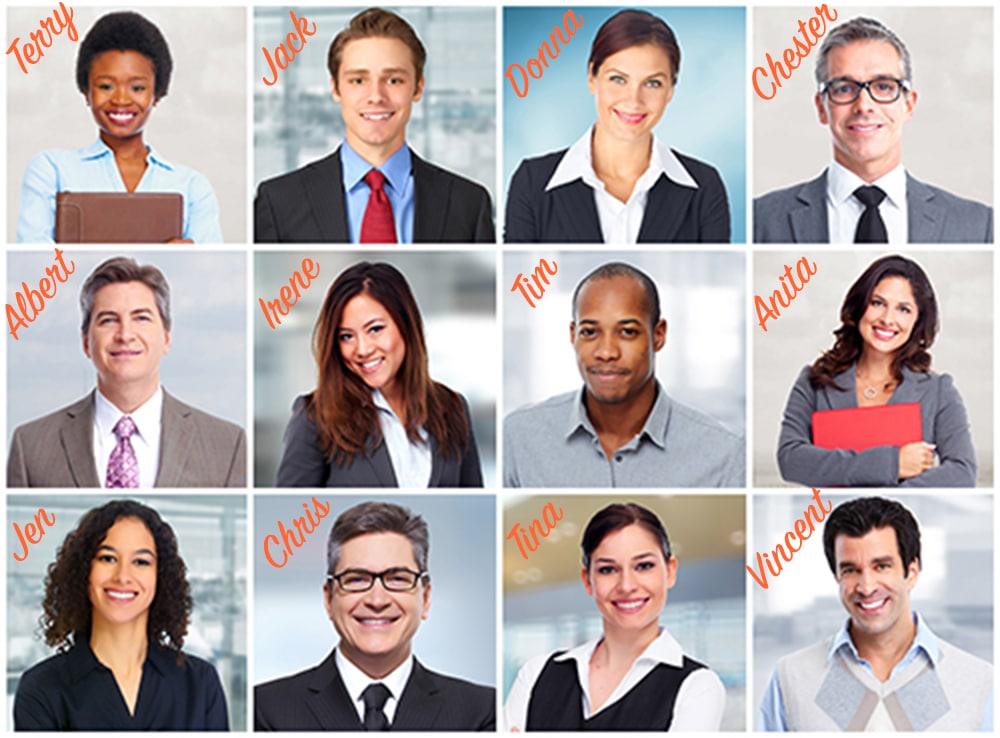 Don't miss out on becoming part of Colorado's top reputation repair firm. 
We're hiring across the board, not only for the positions listed above.  If you're a  motivated, team-oriented professional looking for a career in software development, digital marketing, reputation management or internet law, you could be a perfect fit for a career with Defamation Defenders.
We're flexible
Remote Only, Partially Remote and In Office Employment Opportunities Available.