How Do We Get Unwanted Content Off the Internet?
We have the solutions you need to clean up search results for your name and repair your reputation online.  Our trusted services have helped thousands of people and businesses remove hundreds of thousands of negative links and unwanted items from the internet.
How to have information removed from the Internet and Google Search
A handful of content removal methods are commonly deployed by online reputation firms and internet privacy specialists to remove unwanted private and/or negative information from the internet. 
Most of these methods can be successfully used to remove information from the internet without hiring an online reputation management company or using an internet privacy service.  However, only when certain circumstances apply do these methods work to get content removed. Furthermore, the content removal methods we are about to look at only work when carried out properly.
At Defamation Defenders, the diversity of our team's professional makeup can be seen in our interdisciplinary approach to dealing with negative press online and removing private information from the internet - i.e. online reputation repair. Here are a few tactics our team uses to remove information from search engine results and the internet.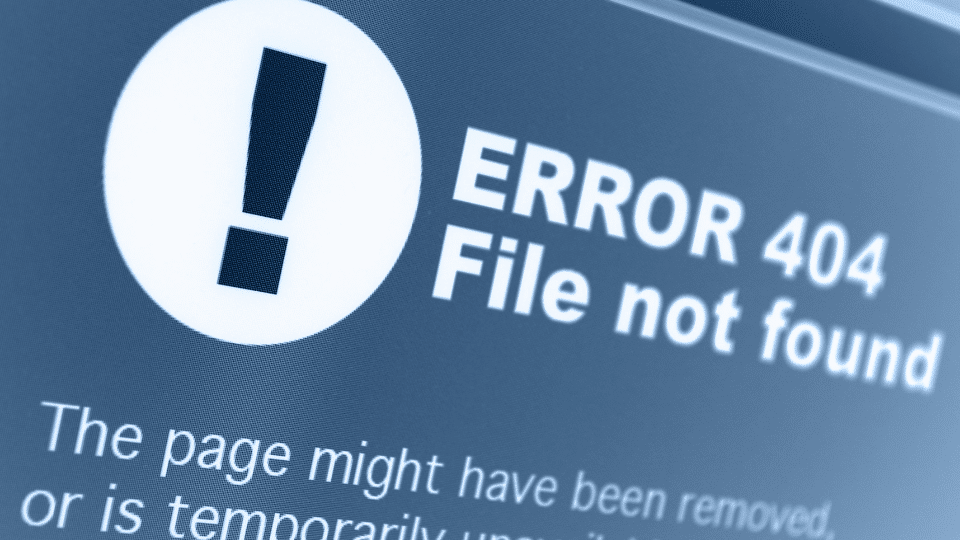 Make an Appeal to the Website Admins and Hosting Company
Google, Yahoo and other search engine providers recommend that people seeking to remove information from a website that they do not own and cannot edit or update, first try to reach out to the administrators of the website(s) from which they're seeking to remove content.  There are a number of ways we can utilize the extensive network of tools, resources and contacts we've developed during the many years we've been active in online reputation repair via negative content removal.
TOS Content Takedowns
Removing information from the internet can achieved when website's Terms of Use, or some other website policy conflicts with the content or author/poster. Our team is often able to have private information deleted off a websites using the policies stated in the website's Terms of Service (TOS), content policy, copyright policy or alike.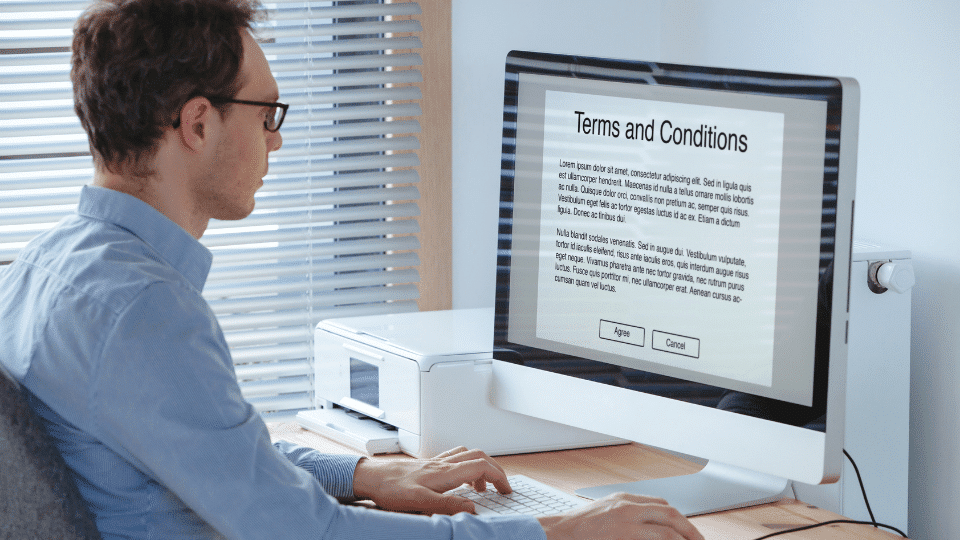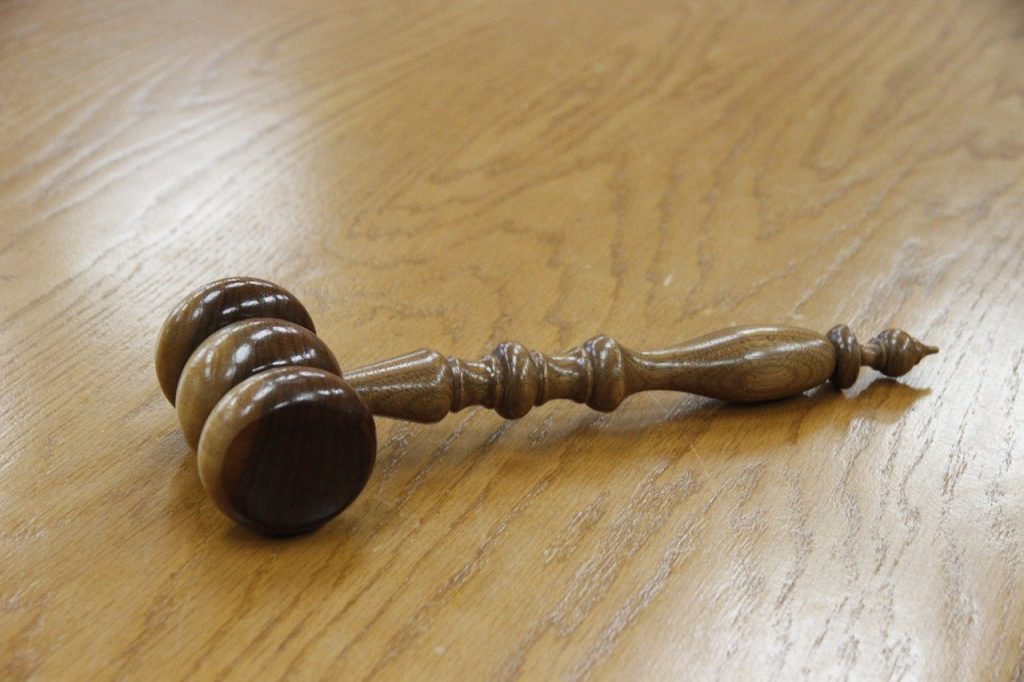 Legal Take Down Requests
In some cases, when certain circumstances apply, submitting legal content removal requests can suffice to get negative or unwanted information removed from websites and search engines. 
Working closely with a network of leading defamation attorneys and legal specialists from around the United States, sending professional, attorney drafted demands to website owners and/or administrators, hosting companies, search engines, and alike, is but one of a handful of the effective tactics in the internet information removal toolbox Defamation Defenders pulls from to be able to ensure that all unwanted, private information be deleted from websites, negative articles removed from the internet or buried on the Search Engine Results Pages (SERPs), bad reviews, defamatory internet posts and other undesirable web content is deleted from search engines and taken off the internet completely and permanently.
Cease and Desist
Often we're able to get harmful content removed from a website and deleted from search engines using an attorney drafted cease and desist letter.
Subpoena Search Engine Providers & Hosting Companies
Subpoenas can be issued to obtain information from website admins, hosting companies and search engines like Google.
Defamation lawsuit
If defamation can be proven, suing an individual for posting defamatory content is an option. Often the mere threat of such a lawsuit with suffice to encourage a website admin to delete content.
We may be able to utilize EU privacy laws and The Right to Be Forgotten to have articles with an individual's name or personal information removed from Google Search and the internet.  In order for EU Privacy Removal requests to be used to remove information from the internet, the request must be made on behalf of a citizen of a European Union member country whose name is mentioned somewhere within the content specified to be removed.  In the United States and other countries that are not part of the EU, unfortunately, are not able to utilize The Right to Privacy to remove information from the internet for United States citizens, where the large majority of the people and businesses that seek our help to remove online information are located.
Access the official Google European Union Privacy Removal Request form here, and see FAQs FAQs here.
Online Content Removal Solutions
Cheater Website Post Removal
Remove Harmful Content from Cheater Websites
Don't let a angry ex-lover's post sully your good name online. Fight back with our cheater website removal solutions. Guaranteed to fully remove posts and all content from cheater websites such as CheaterReport.com, Cheater Land and many others.
Consumer Complaints Removal
Remove Negative Reviews from Complaint Websites an
We're experts in helping companies clean up negative feedback and remove complaints from consumer complaint forums. 
Our business reputation management solutions employ a hundful of strategies to remove online complaints and prevent complaint website links from appearing on search results.
Negative Review Removal
Remove Bad Reviews from Review Sites and Search Results
Seeing as the management of business listing on review sites like Yelp is a major part of Defamation Defenders online business reputation management offering, we've learned a thing or two about removing negative reviews from Google, Yelp and other local directory and business review sites.
Defamation Removal
Remove Harmful Content from Cheater Websites
Combat internet slander and have on defamatory content removed from blogs, news articles, forums and 100s of other online sources. Utilizing a network of top defamation removal attorneys, in combination with proven, White-Hat Search Engine Reputation Management techniques, our team is ready to take on any online defamation attack, no matter how severe.
How did your private information get online?
Below you'll find some of the most common types of content causing online reputation problems for people and companies.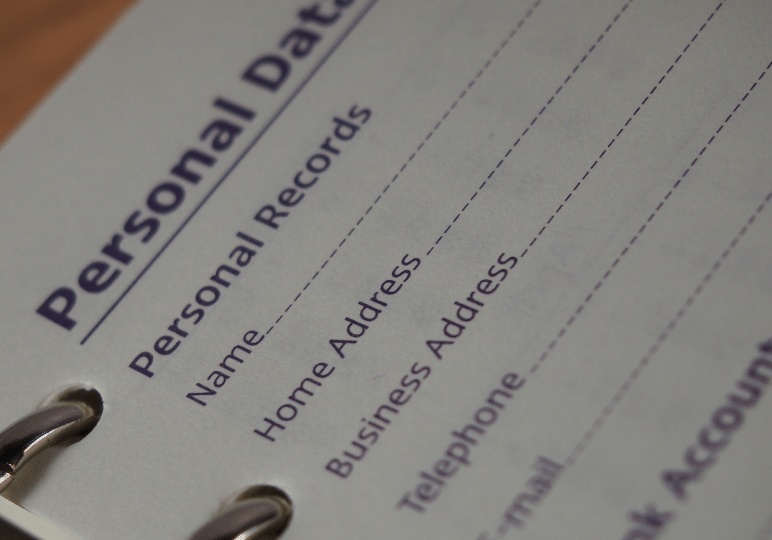 Bad press published by online news publications can be one of the most damaging types of content to the online reputation of a business or individual. Moreover, news articles fall into one of the most tricky categories of content to remove from the internet. We've helped 100s beat bad press by removing negative articles from news publications and press release sites, getting names taken out of news stories, and burying links to bad press on Search Results of Google, Bing, DuckDuckGo and other conventional web search engines.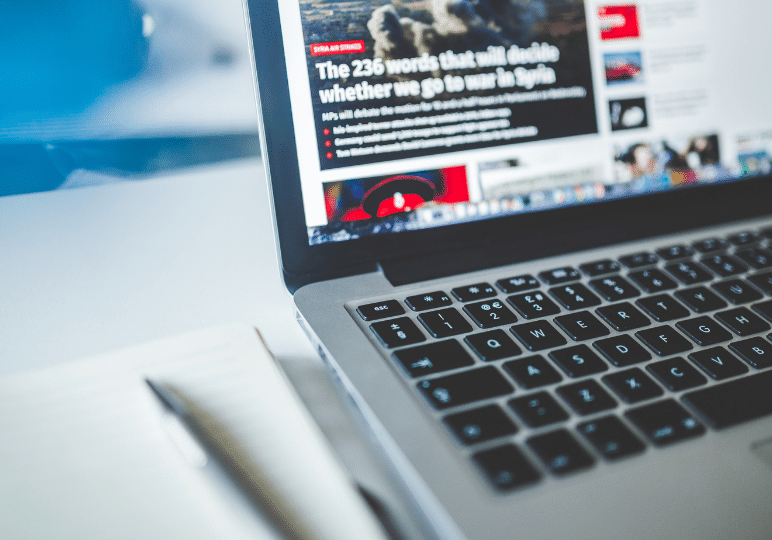 Remove Content from Private Blogs
Negative posts to blogs created on platforms like Blogspot and WordPress are an all too common occurrence, resulting in the damaged reputations of countless people and businesses.
Remove Crime Records, Arrest Info and Mugshot Images
If your name has been mentioned in the local police blotter or scrapped and published online by an up by an arrest record database or mugshot imgage gallery website, you're in luck.  Defamation Defenders's internet reputation attorneys and content removal specialists have devised dozens of proven strategies to remove arrest information, police reports and mugshot images from hundreds of websites and all major search engines.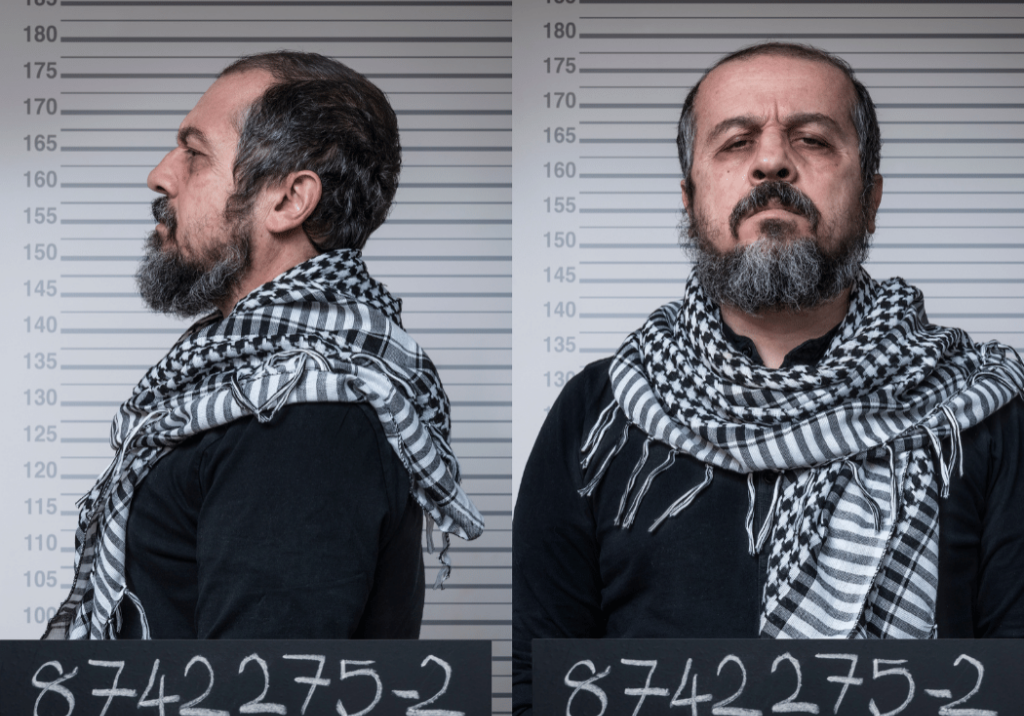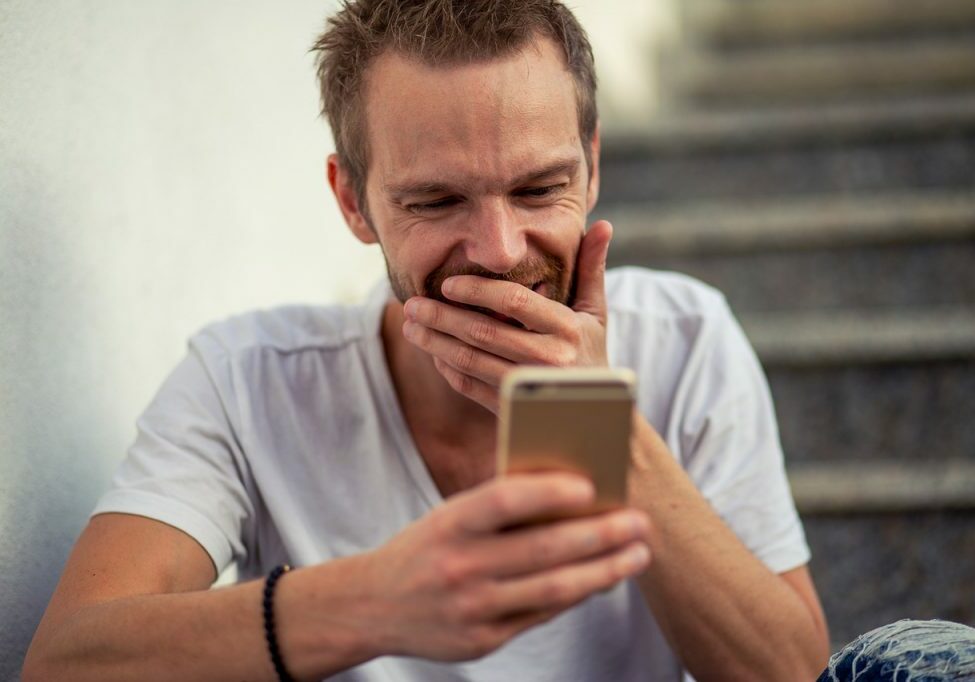 Remove Adult Content & Leaked Videos
Whether it's your leaked OnlyFans videos, or intimate photos of you posted on social sites or web forums, with the guaranteed removal of stolen, leaked or unauthorized erotic media content, our Adult Content Removal Solutions have you covered.
⇒ Learn how to remove leaked porn videos and adult content here
Reviews of our internet information removal services
Want to know what people are saying about Defamation Defenders's advanced solutions to remove information from the internet?  See customer reviews of Defamation Defenders content removal services.
P. Paul
You can tell they are experienced in this field, as is evident when you check their web reputation. They offered fair and effective solutions to remove bad feedback from our business listings, and did it very diligently. I would recommend strongly recommend Defamation Defenders to any business struggling to do away with bad reviews or negative press online.
S Anika
I was shocked to find my name on a cheater website a few weeks after I broke up with my ex-boyfriend. A friend recommended I reach out to Defamation Defenders and boy am I happy I did that. I was immediately assigned Jerome as my account manager and he was very familiar with the website I was posted on and knew exactly what was needed to get the content removed. Very quick and efficient service. Thank you Jerome for all your help.
A Jordison
Defamation Defenders are pros at what they do! Perla C. did a fantastic job at helping me remove negative reviews and boost my online presence. Thank you!!!
B. Austin
One of the best solutions for enhancing your positive image over social media and removing unwanted information from the internet
M. Hudson
The company's customer service was responsive when I had questions and they really seemed to care about the outcome of my case and success of my campaign. I highly recommend Defamation Defenders to any person wanting to remove sensitive information and rebuild their reputation online
Toni P.
A very good business that offers the personal reputation management services that actually work.  Great solution to clean personal information off the internet and scrub your reputation if you are unfairly included in a negative article or defamatory posting online.
S Richards
Honestly this site is amazing! It's really helpful to clean your image and your reputation on internet and we all know that we're living a digital era so you don't need to worry about it anymore, I recommend it with my eyes closed
Cassy M.
They removed the video and delivered the results that they promised me, and were very friendly, and helpful along the way.  My project manager Marc was extremely knowledgable and professional. He was a great to work with.
Donald A.
Impressive company and professionally delivered reputation management services. What I like is the way they treated my case uniquely, from the beginning till the end, when I was satisfied with the rebuilding of my personal reputation. It's clear they care so much about the online reputation of their clients. Thanks!
John Wester
it is a great service, I suggest to everyone to use this service.thanks for this service