Remove your personal information from websites and keep it off Google Search
STARTING AT Just $499 FOR PROFESSIONALS
I.R.M.A. is our proprietary system to Identify, Remove and Monitor Data Brokers and Web search engines and alert you of any new appearance of your personal details online. It's guaranteed to remove your personal information from internet search engines, such as Google and Bing, and keep your personal data safe by ensuring it stays off the web.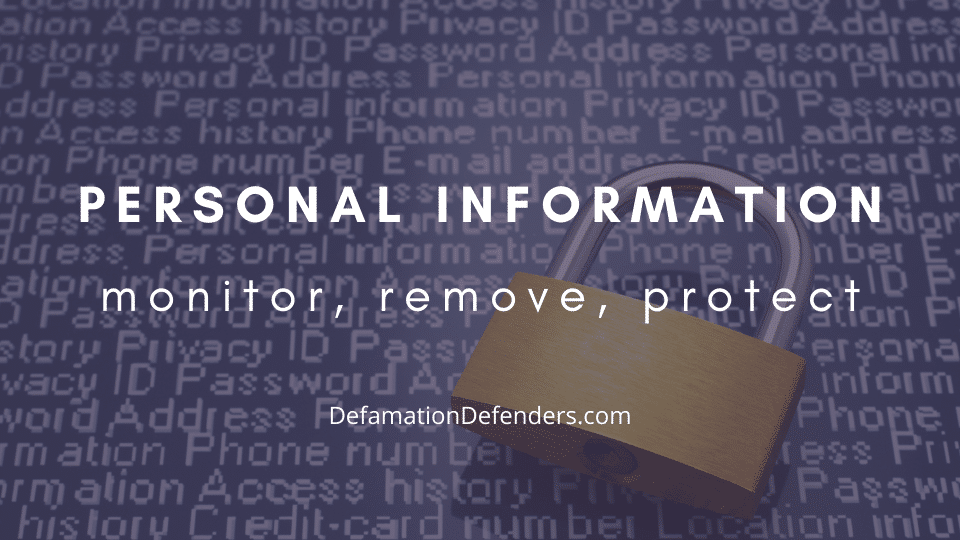 Get Your Information Removed from All Major Data Brokers
Our personal information removal solution will quickly identify which data brokers have obtained your personal information and on which websites it has been published, and is accessible by the general public on search engines like Google Search.  After identifying what data broker websites have collected your personal information and where it is published online, it will swiftly be erased from the websites on which it is displayed and deleted from the data broker databases completely.
IRMA will delete all personalbaly identifiable Information from the largest data broker sites on the web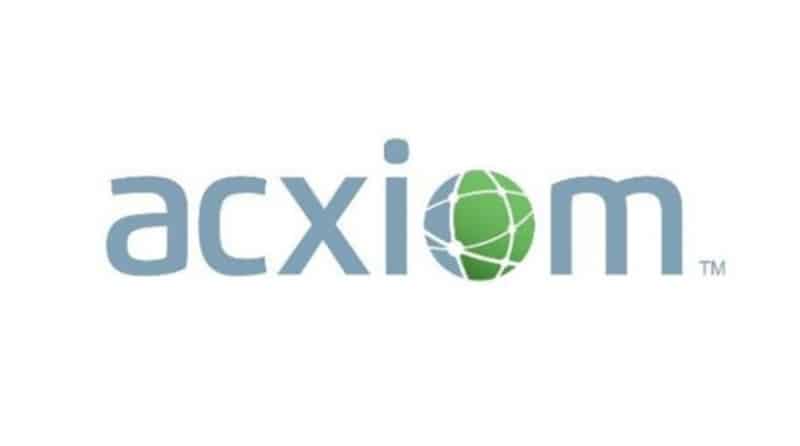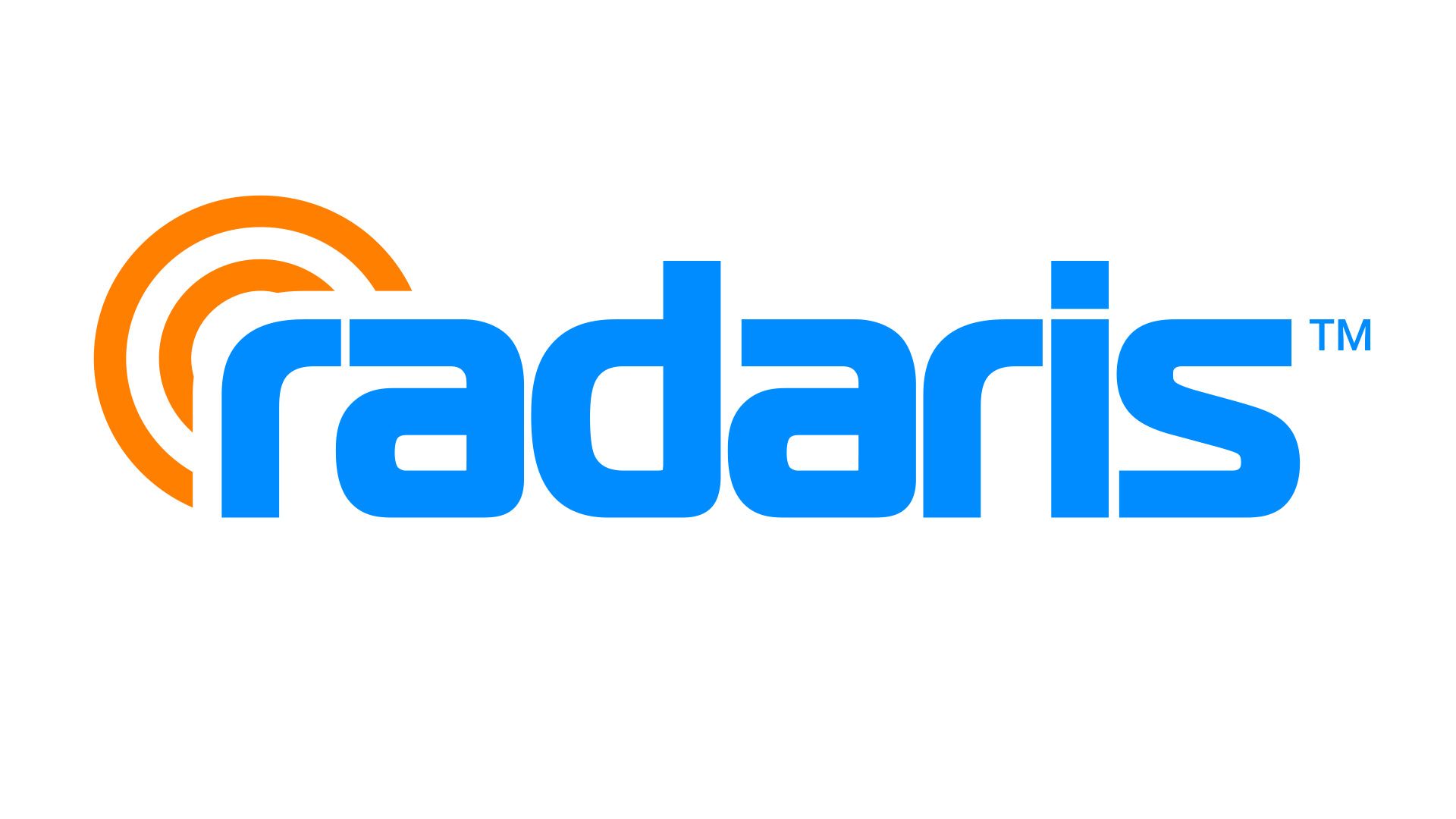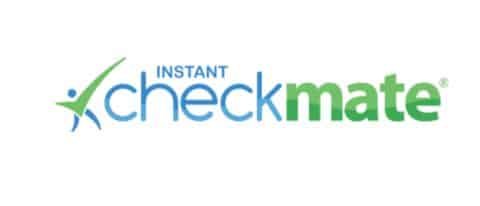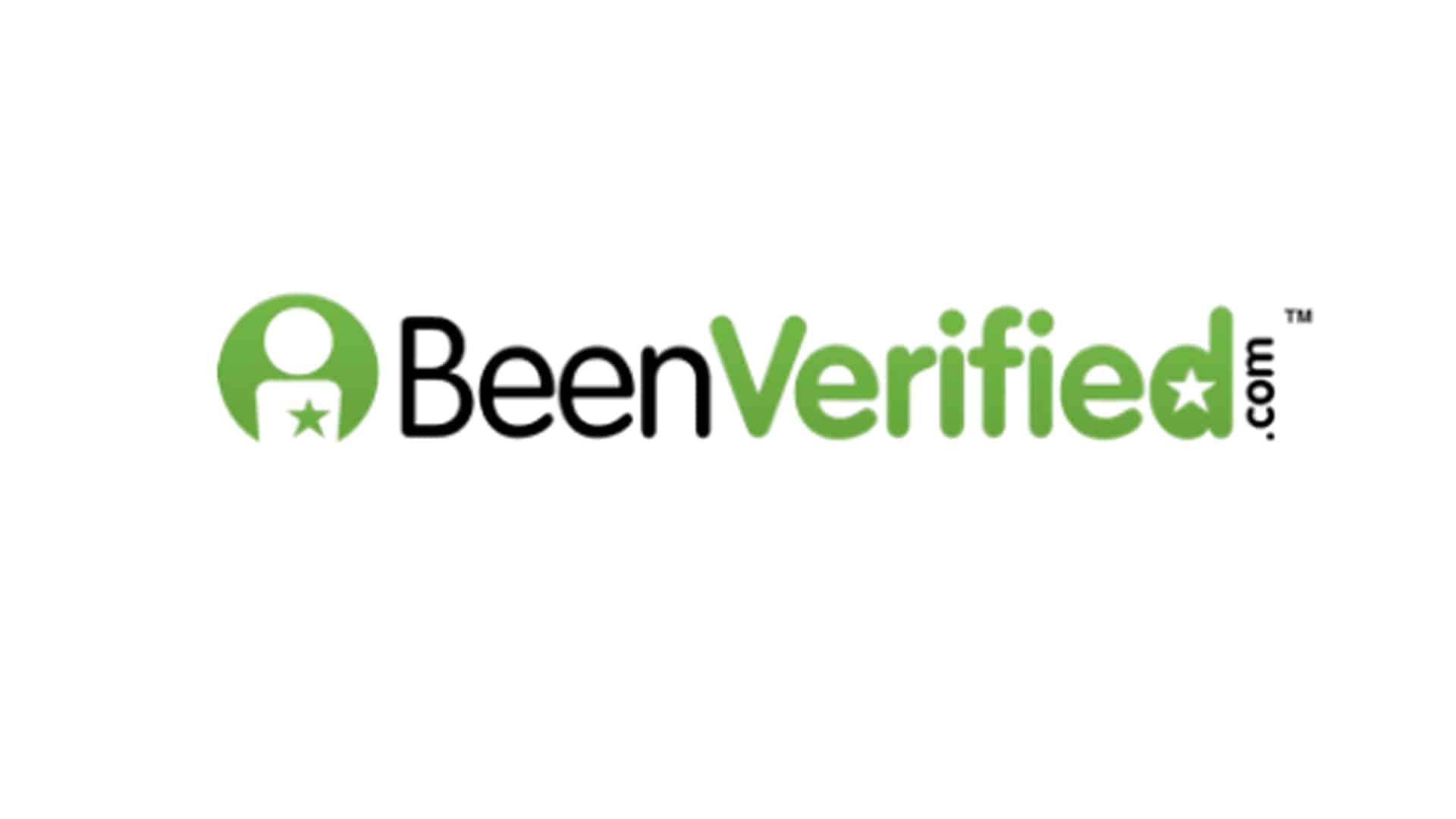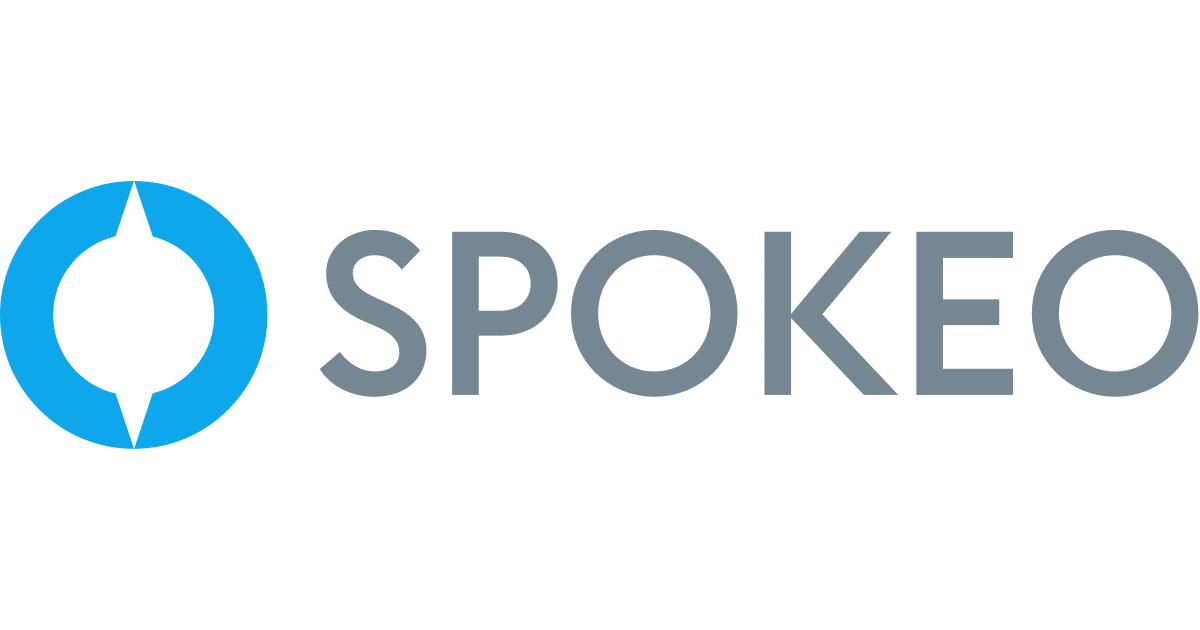 What Data Broker Websites are Included?
411.com
411Locate.com
AbsolutePeopleSearch
Addresses.com
AddressSearch.com
Advanced-People-Search
AdvancedBackgroundChecks
AlarmsCalifornia
AllAreaCodes.com
AllPeople
AmericaPhonebook.com
AnyWho
Archives.com
Arivify
ArrestFacts
BackgroundAlert.com
BackgroundCheckRun
BackgroundReport360.com
BeenVerified
BlocksShopper
CaliforniaBrokers.org
CaliforniaEngineering.org
CaliforniaLicensing.org
CaliforniaNursing.org
CaliforniaPharmacists.org
CallTruth
CellRevealer
Centeda
CheckPeople
CheckThem
Classmates.com
ClustrMaps
ContractorsCalifornia.org
CorporationWiki
Councilon
CourtRecords
CourtRegistry
CriminalPages
CyberBackgroundChecks
Dataveria
DeathRecords
DentistsCalifornia.org
DexKnows.com
DOBsearch.com
EasyBackgroundChecks
EmailTracer
FamilyTreeNow
FastBackgroundCheck
FastPeopleSearch
Findrec
FirearmsCalifornia.org
FloridaResidents
FLvoters
FreeBackgroundCheck.org
FreePeopleDirectory
FreePhoneTracer
FullNameDirectory
GoLookup.com
GovBackgroundChecks.com
GovernmentRegistry
GovRegistry.us
Grey-Pages.com
HodgesDirectory
HomeMetry
HPCC-USA
IDentityPi
IDStrong
IDTrue
InfoRegistry
Inforver
InfoTracer
InstantCheckmate
InstantPeopleFinder
inteliGator
Intelius
Radaris
SignalHire.com
Sign up to remove yourself from Google and safeguard your personal information online with IRMA and enjoy these amazing benefits
See the progress that's been made since you started using IRMA to remove personal information from websites, monitor your name on internet search results and keep your information off Google and other search engines.
You'll have access to an experienced internet information removal and privacy protection specialist to answer questions and ensure the success of IRMA in identifying and removing any original occurrence or republication of personal details online.
Watch your digital footprint be deleted as IRMA detects and removes personal data such as your name and the names of your family members, your age, your phone number, your current and past addresses, etc. from all major data broker websites that sell people's personal information or make it available on the internet.
Defamation Defenders equipped IRMA with the most sophisticated web monitoring technology, allowing for a quicker detection of unwanted private information  or personal details online then any other reputation monitoring software or web presence management company can guarantee.
What do people using IRMA to find and remove personal information online have to say?
Defamation Defenders' IRMA program has done exactly what I was told it would.  I sleep a lot better knowing that my identity is being protected online and my personal information is no longer on Google results for my name or just floating around the web.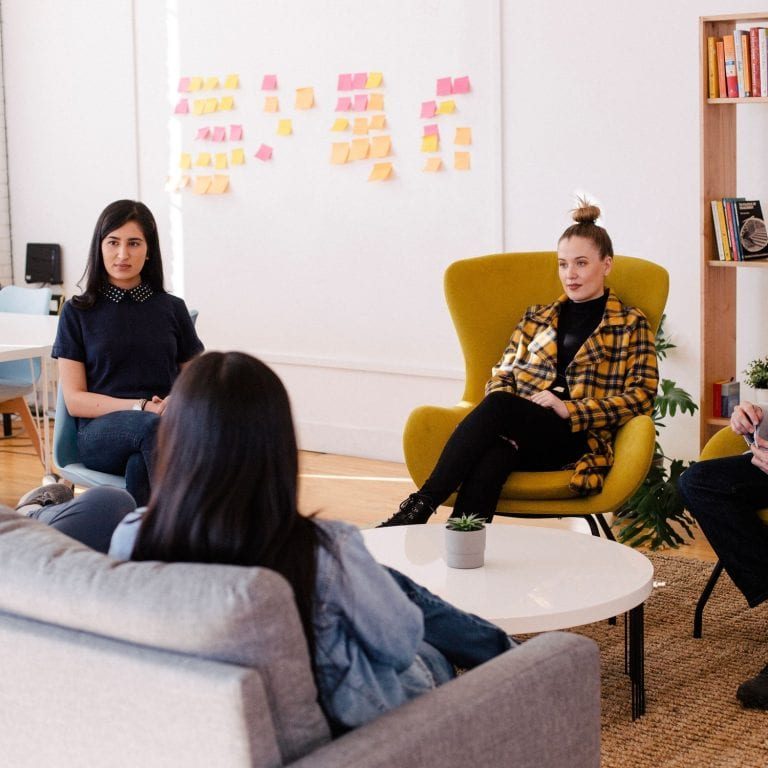 Sarah M.
Social Media Influencer
I'm extremely satisfied with the promptness, ease and affordability of Defamation Defenders IRMA personal information monitoroing and protection program.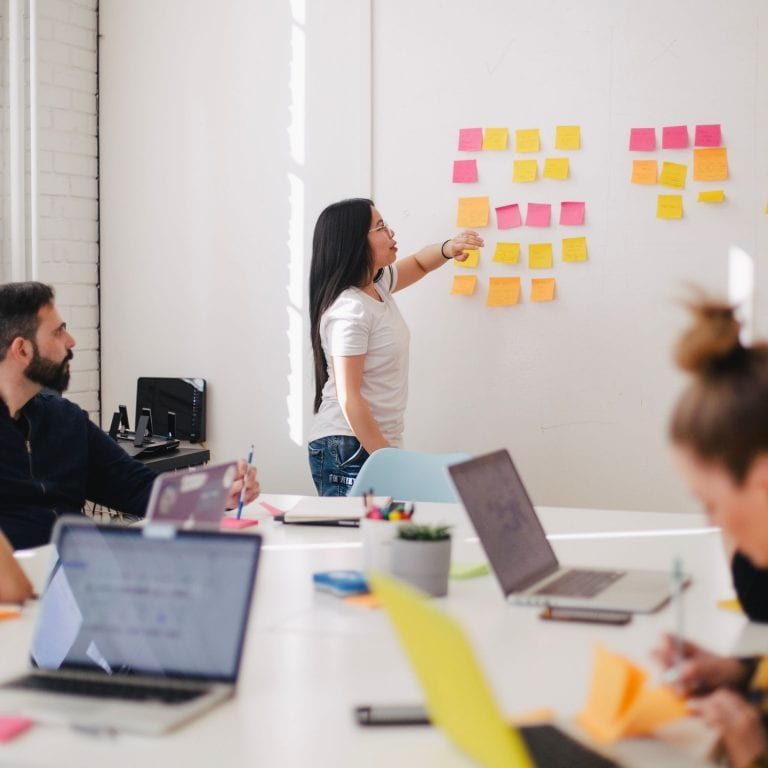 B. Austin
One of the best solutions for enhancing your positive image over social media and removing unwanted information from the internet
December 25, 2019
Cassy M.
They removed the video and delivered the results that they promised me, and were very friendly, and helpful along the way.  My project manager Marc was extremely knowledgable and professional. He was a great to work with.
December 25, 2019
S Richards
Honestly this site is amazing! It's really helpful to clean your image and your reputation on internet and we all know that we're living a digital era so you don't need to worry about it anymore, I recommend it with my eyes closed
December 25, 2019
Donald A.
Impressive company and professionally delivered reputation management services. What I like is the way they treated my case uniquely, from the beginning till the end, when I was satisfied with the rebuilding of my personal reputation. It's clear they care so much about the online reputation of their clients. Thanks!
December 25, 2019