Remove your personal information from websites and keep it off Google Search
STARTING AT Just $499 FOR PROFESSIONALS
I.R.M.A. is our proprietary system to Identify, Remove and Monitor Data Brokers and Web search engines and alert you of any new appearance of your personal details online. It's guaranteed to remove your personal information from internet search engines, such as Google and Bing, and keep your personal data safe by ensuring it stays off the web.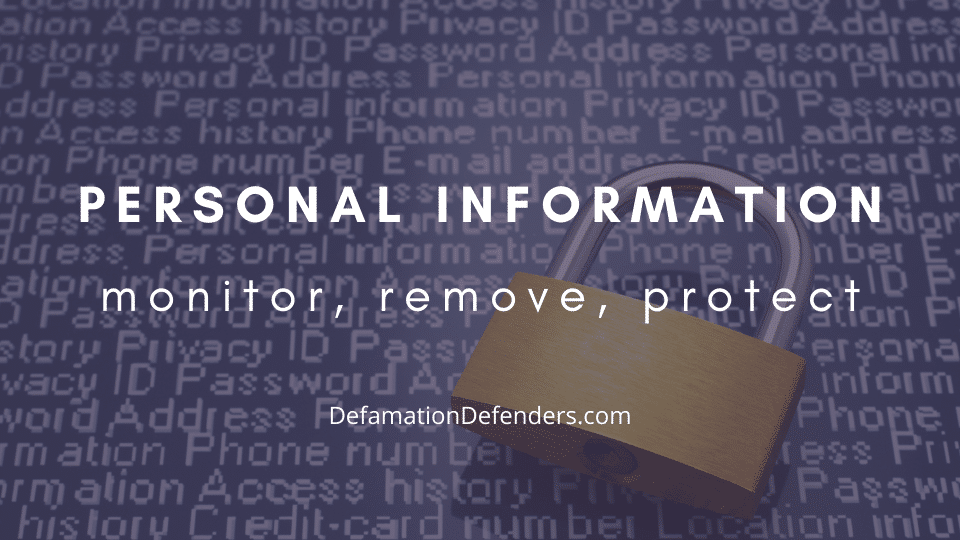 Get Your Information Removed from All Known Data Brokers
Our personal information removal solution will quickly identify which data brokers have obtained your personal information and on which websites it has been published, and is accessible by the general public on search engines like Google Search.  After identifying what data broker websites have collected your personal information and where it is published online, it will swiftly be erased from the websites on which it is displayed and deleted from the data broker databases completely.
IRMA will delete all personalbaly identifiable Information from the largest data broker sites on the web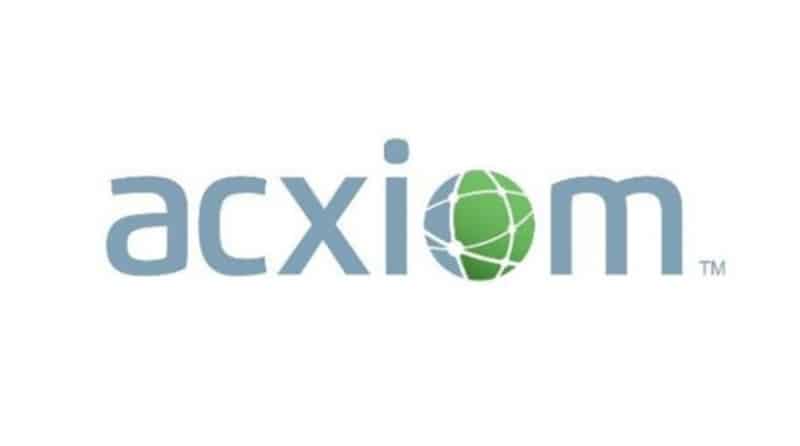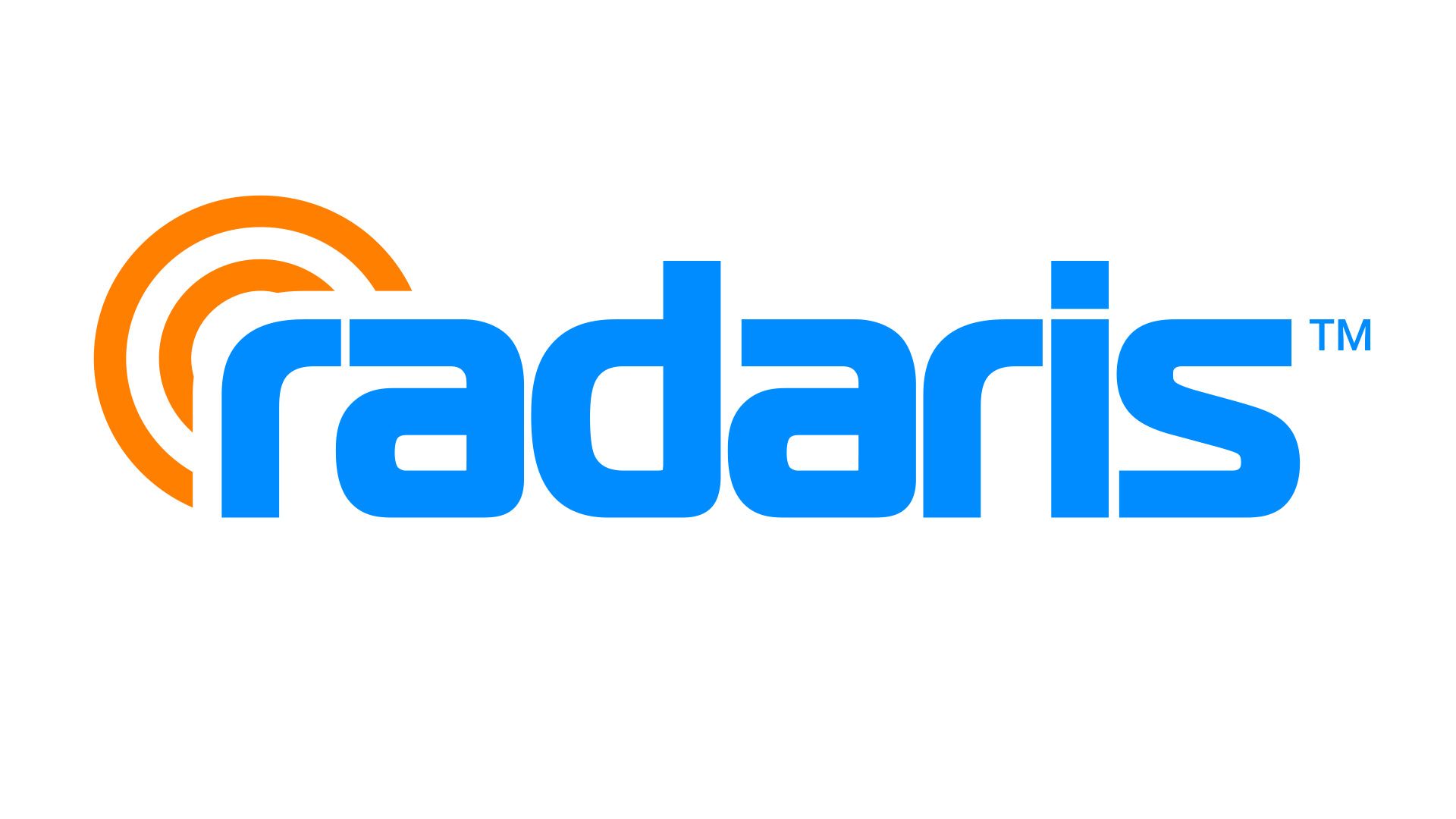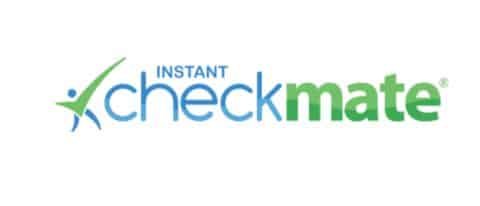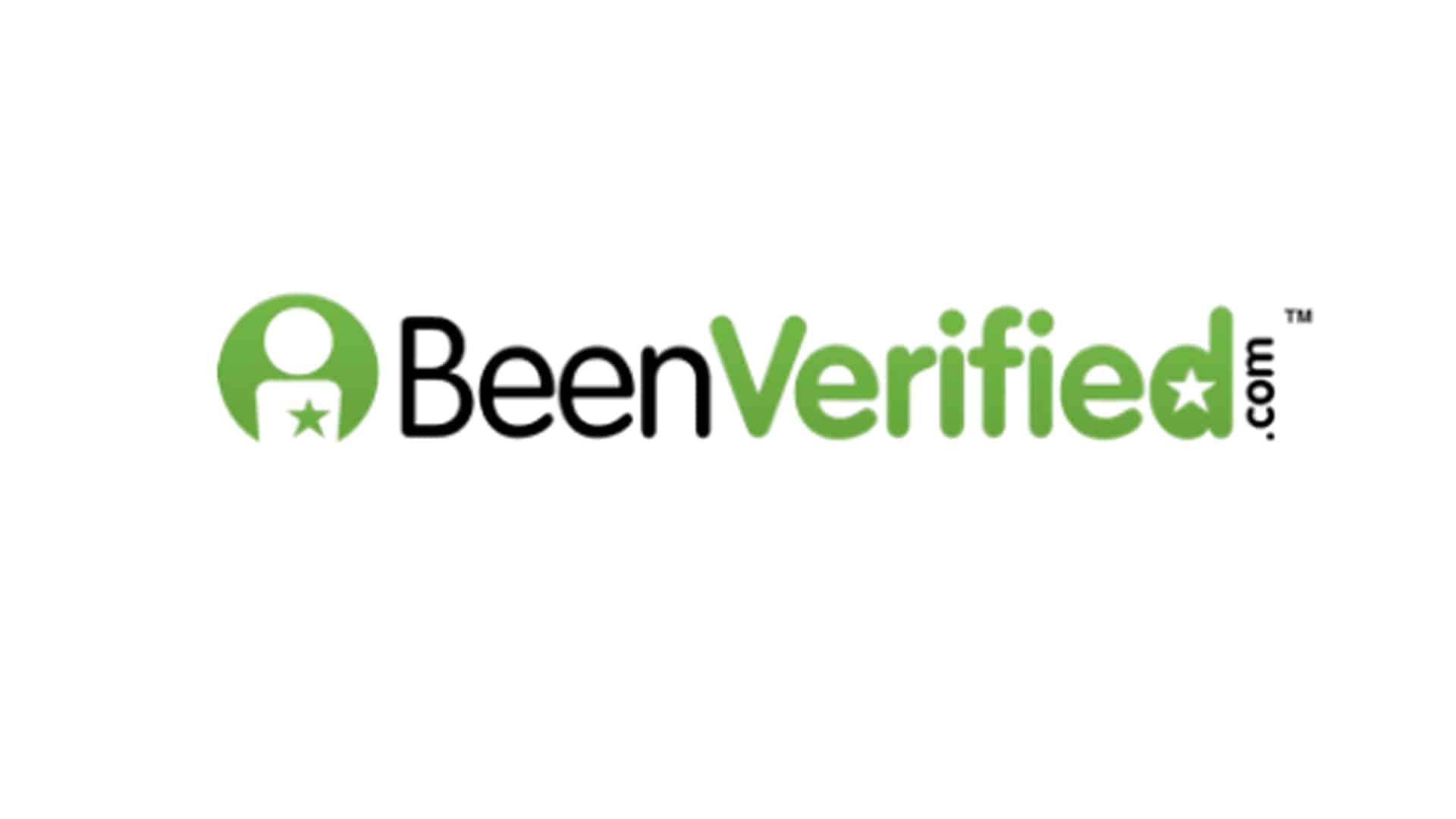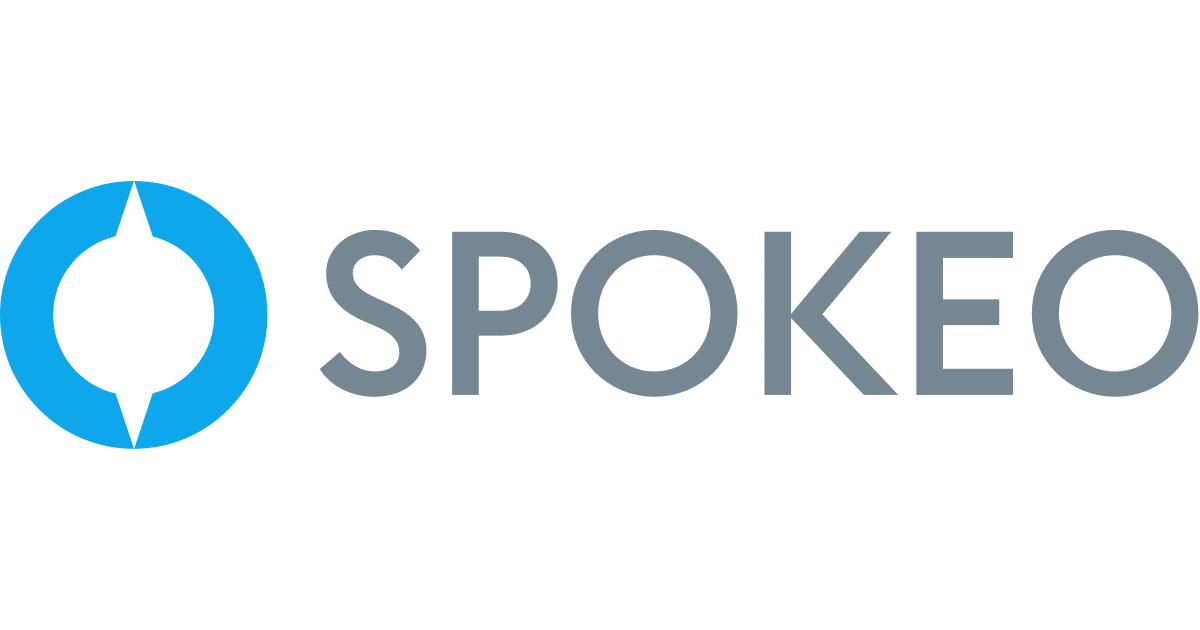 Sign up to remove yourself from Google and safeguard your personal information online with IRMA and enjoy these amazing benefits
See the progress that's been made since you started using IRMA to remove personal information from websites, monitor your name on internet search results and keep your information off Google and other search engines.
You'll have access to an experienced internet information removal and privacy protection specialist to answer questions and ensure the success of IRMA in identifying and removing any original occurrence or republication of personal details online.
Watch your digital footprint be deleted as IRMA detects and removes personal data such as your name and the names of your family members, your age, your phone number, your current and past addresses, etc. from all major data broker websites that sell people's personal information or make it available on the internet.
Defamation Defenders equipped IRMA with the most sophisticated web monitoring technology, allowing for a quicker detection of unwanted private information  or personal details online then any other reputation monitoring software or web presence management company can guarantee.