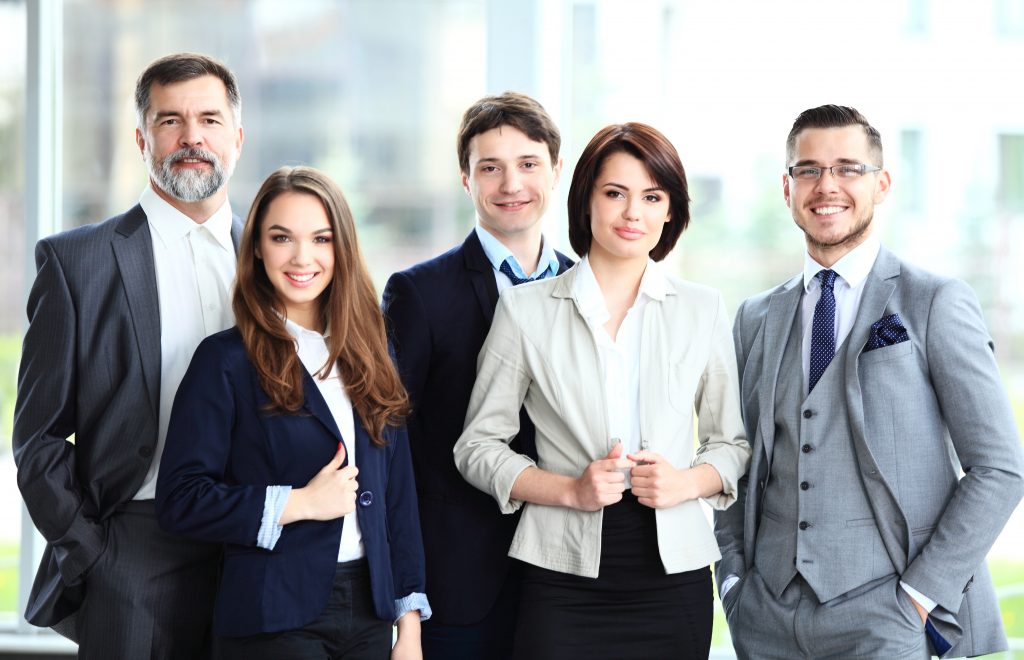 Our team
The Defamation Defenders team is composed of highly experienced business professionals with a background in internet marketing, public relations, search engine optimization, internet law and brand management, among other areas of  IT and marketing.
Hiring only industry leading talent and working with top attorneys from across the United States has helped us to ensure that our firm is regarded as the utmost authority, and the professionals comprising it, the utmost experts in online reputation management and defamation removal.
Where we've been
Our management team been active in the online reputation management industry for over two decades.  During this time, we've helped thousands of companies and individuals repair reputation damage and restore accuracy and positivity to their presences online.
What we do
Defamation Defenders has been in the business of online reputation defense, repair and management for over a decade. We are the utmost experts in removing defamation and other negative content from the internet.
Our Strategy
A Proven Process to Repair Online Reputation Damage
We've put years into developing and improving the strategies we use to clean up negative information for and restoring the reputations of our clients.
Our Services
Reputation Management Solutions Trusted by 1000s
Our online reputation management services have helped 1000s of companies and people deal with negative press and take charge of their names online.