Our main office is located in Boulder, nestled in the foothills of the breathtaking Colorado Rocky Mountains. Come here on any particular day of the week, and you'll find our team working hard to ensure our clients are portrayed in a positive light online. At Defamation Defenders, we take pride in our work, and in the fact that we're regarded as one of the top Denver reputation management companies.
Keep reading to learn more about who we are and what we stand for.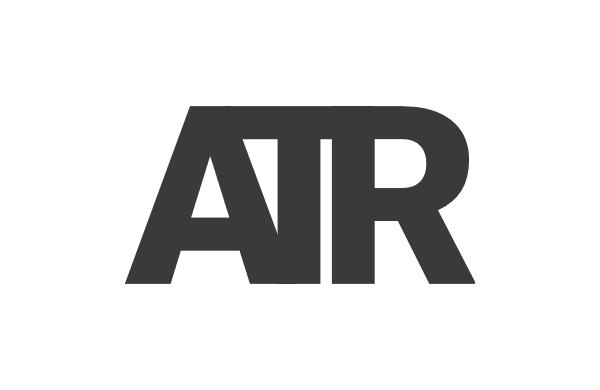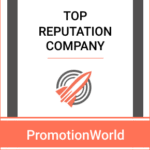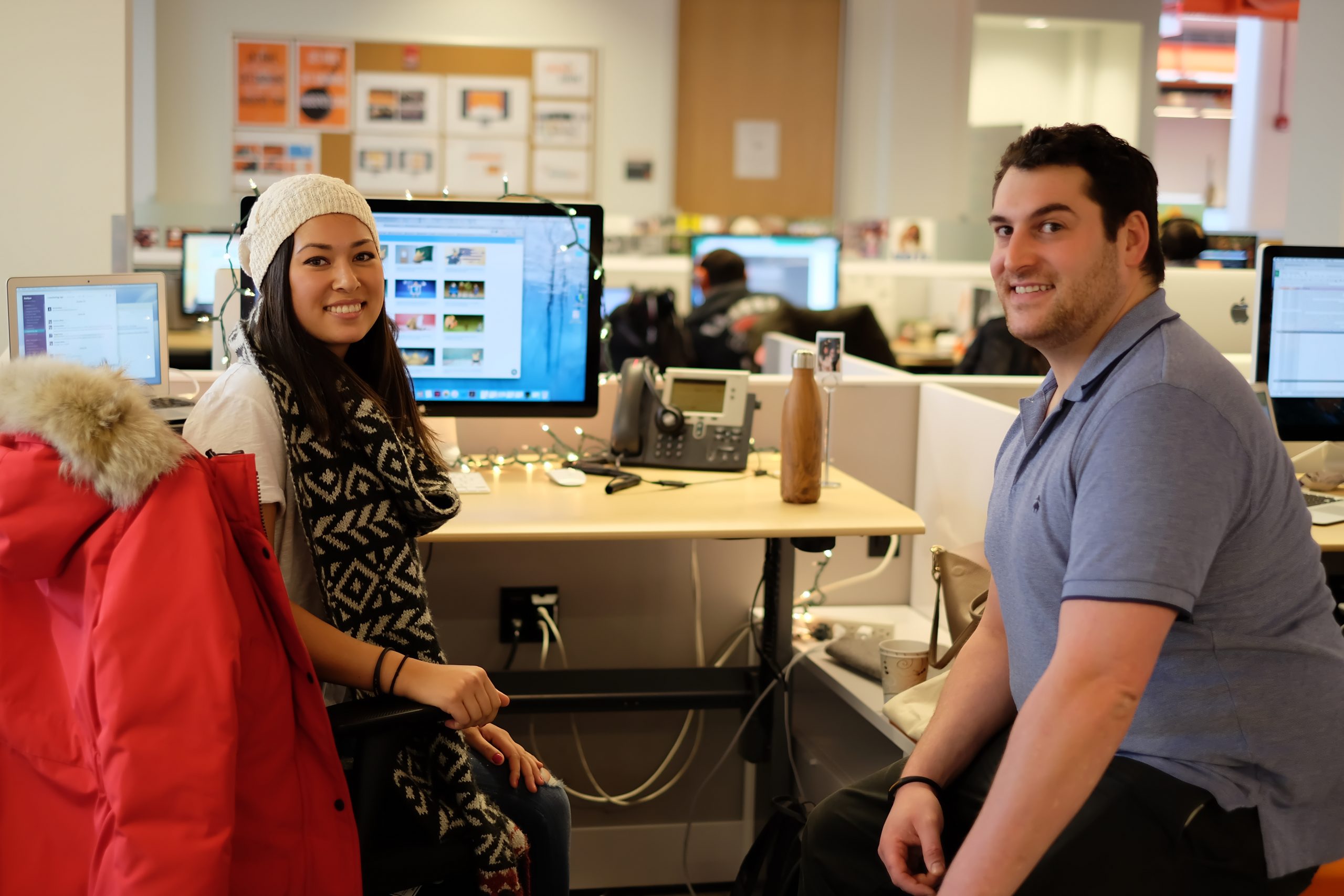 The Defamation Defenders management team is composed of business professionals with over two decades of combined experience in reputation management, Search Engine Optimization and digital marketing. Because we aim to deliver unparalleled results to our clients, we've taken care to recruit talented internet marketing, public relations, search engine optimization, internet law and brand management specialists with demonstrable industry experience and a proven track record in their areas of expertise.
Hiring only industry leaders and working with top attorneys from across the United States has helped us to ensure that our firm is regarded as the utmost authority in negative content removal, web presence management, and online reputation repair.  We've taken our time and used all of our expertise and resources to put together an interdisciplinary team of online reputation repair experts capable of taking on projects of all shapes and sizes.
During the 20+ years our team has been active in online reputation management and digital marketing for over two decades, Defamation Defenders has developed dozens of cutting-edge solutions, pioneering change in reputation marketing, web presence management, SEO suppression, internet privacy, and content removal. Executed by an award-winning team that's nationally recognized as an innovator and industry leader Defamation Defenders' services have helped thousands of companies and individuals repair reputation damage, and restore accuracy and positivity to their presences online.
Defamation Defenders is in the business of online reputation management, reputation marketing and digital PR. We develop innovative solutions and software to help individuals, executives, small businesses and large organizations with reputation repair and web presence management.
For more information on our processes and solutions follow the links below.
Our Strategy
A Proven Process to Repair Your Online Reputation
We've put years into developing and improving the strategies we use to clean up negative information for and restoring the reputations of our clients. Find out why our reputation management strategy is second to none.
Our Services
Reputation Management Solutions Trusted by 1000s
At Defamation Defenders, we pride ourselves in the unrivaled ability of our online reputation management services to aid companies and people in dealing with negative press and taking charge of their names online.
Get in touch, let's have a coffee together & talk abot your project
If you live in Colorado or plan on visiting the state and would like to discuss your project in person, we encourage you to come to Boulder or the Denver-Metro area both to enjoy the natural scenic beauty of the front range and to give our team the opportunity to gain a more personal understanding of your goals and needs.