Pissed Consumer Removal: How to remove a Pissed Consumer Complaint
Learn about removal of reviews and other content from PissedConsumer.com below.  Need help removing a Pissed Consumer complaint about your business from internet search engines?  We can help! Complete the form below learn about your best options for Pissed Consumer removal.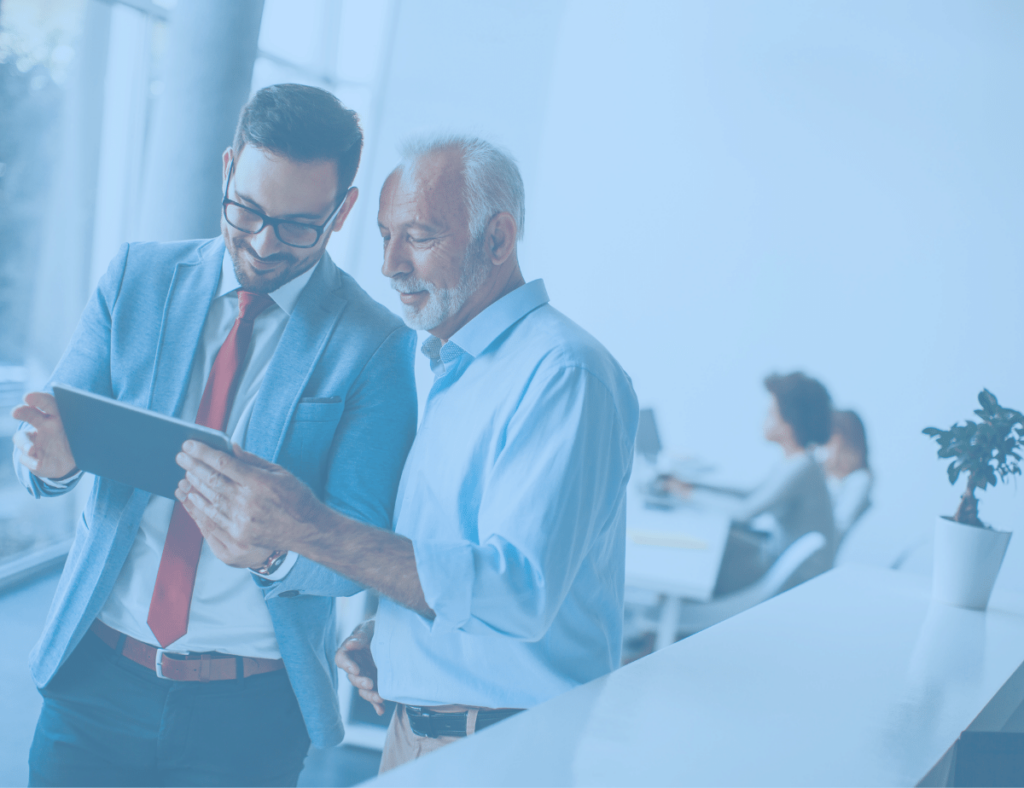 What is the complaint website PissedConsumer.com all about?
Pissed Consumer is consumer advocacy blog that allows consumers who are dissatisfied with, or "pissed off" about, a companies products or services to post complaints or negative reviews about that company, its products or service. Currently there are over 2.4 million posts submitted by visitors to PissedConsumer.com that are unhappy with the a company. Pissed Consumer aims to have all complaints submitted on its site PissedConsumer.com seen by many consumers around the world.
Angry customers can post negative feedback on businesses of shapes and sizes. Currently, Pissed Consumers has company complaints on businesses in over 15 industry categories.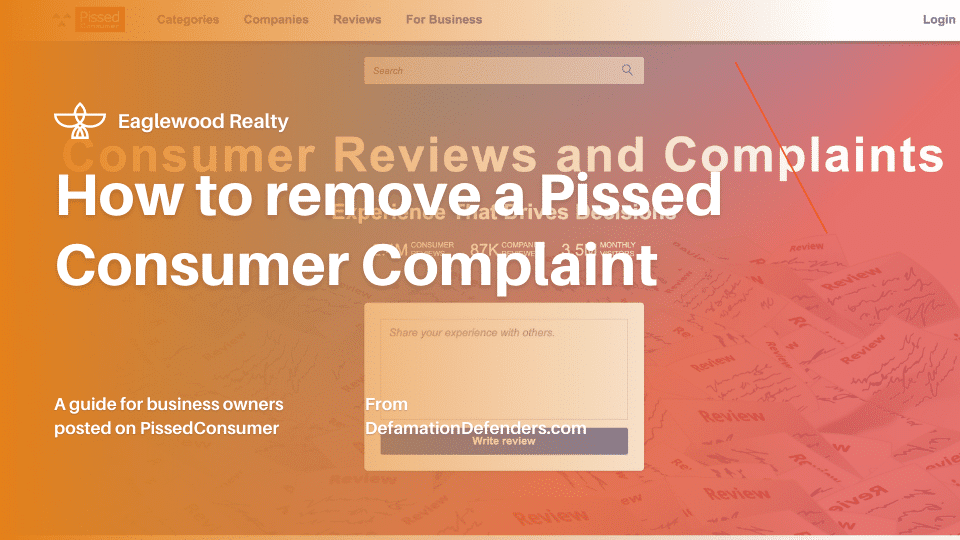 Can I delete false reviews of my business from Pissed Consumer?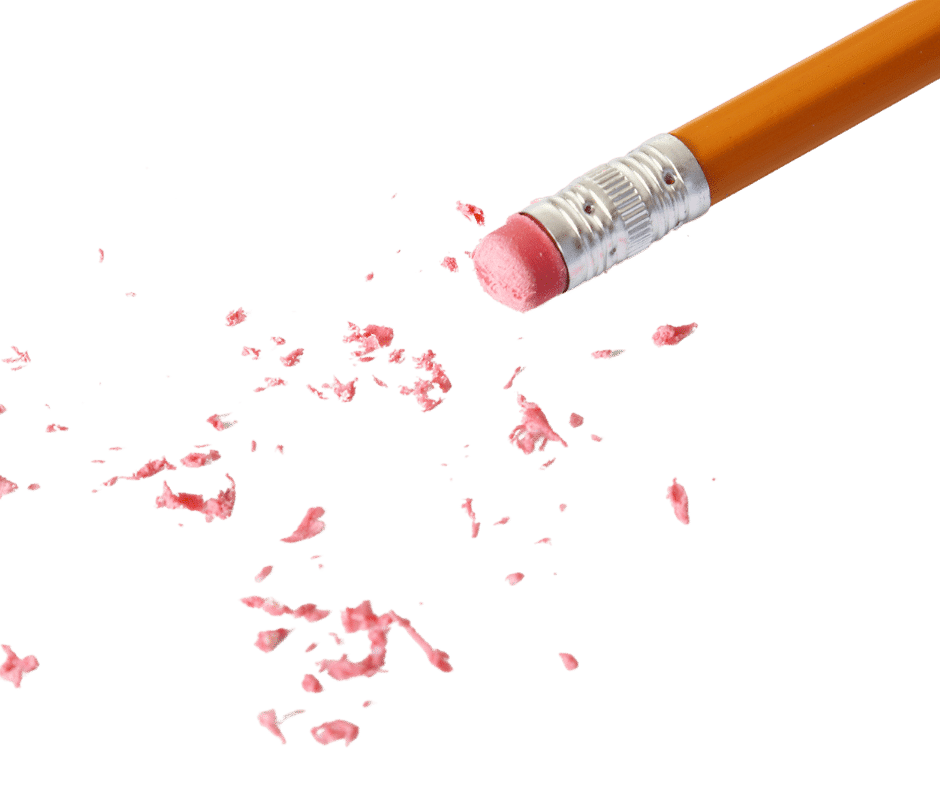 Unfortunately it does not matter whether complaints posted by consumers on PissedConsumer.com are factual or fictional. In fact, it doesn't even matter whether the person submitting the complaint is in fact a customer of the business they're complaining about. Unless a bad review posted on Pissed Consumer violates its Terms of Service, Pissed Consumer will not let companies delete false reviews about their business, its products or services.
Pissed Consumers does allow businesses to pay for "premium business services," which give companies a chance to address the comments and feedback left by angry customers. In most cases, however, these services do nothing to aid or repair the reputation of the company in question.
What's the best way to handle a Pissed Consumer post?

Because Pissed Consumer refuses to remove posts that comely with their Terms of Service, there is no way to permanently delete a post about you or your business from the website. This is disheartening to many business owners because of the negative effect that complaints submitted on Pissed Consumers can have on a company, its customer base and bottom line.  So what can you do?
We offer services to suppress any bad reviews or complaints that are posted on PissedConsumer.  If posts from PissedConsumer.com appear on the first several pages of Google when you search your name or the name of your business, product or services, contact us to see how we can help you. We guarantee the removal of any post on PissedConsumer.com will be fast and effective.
Satisfaction Guaranteed: we work with all our clients until they're 100% satisfied with the results we've achieved.