Building a strong and positive online reputation can boost your sales, increase the reach of your brand and improve your chances of long-term success. However, building a good reputation can be a difficult task, as there are likely to be many similar businesses vying for the attention of your intended audience. To stand out from the crowd, you need to use a consistent strategy to build a solid reputation and reach your target audience. Here are three key principles of building your business reputation online.
The Three Building Blocks for a Better Business Reputation Online
Portraying the right image for your business is paramount when building a strong business reputation online, as customers and potential customers make buying decisions based on how trustworthy they think a company is based on the reviews, articles, and other information they find about the company online. The profile pictures, logos, headlines, taglines and even the colour scheme used on your business website, blog, social media accounts and other online profiles will affect the way people perceive your company.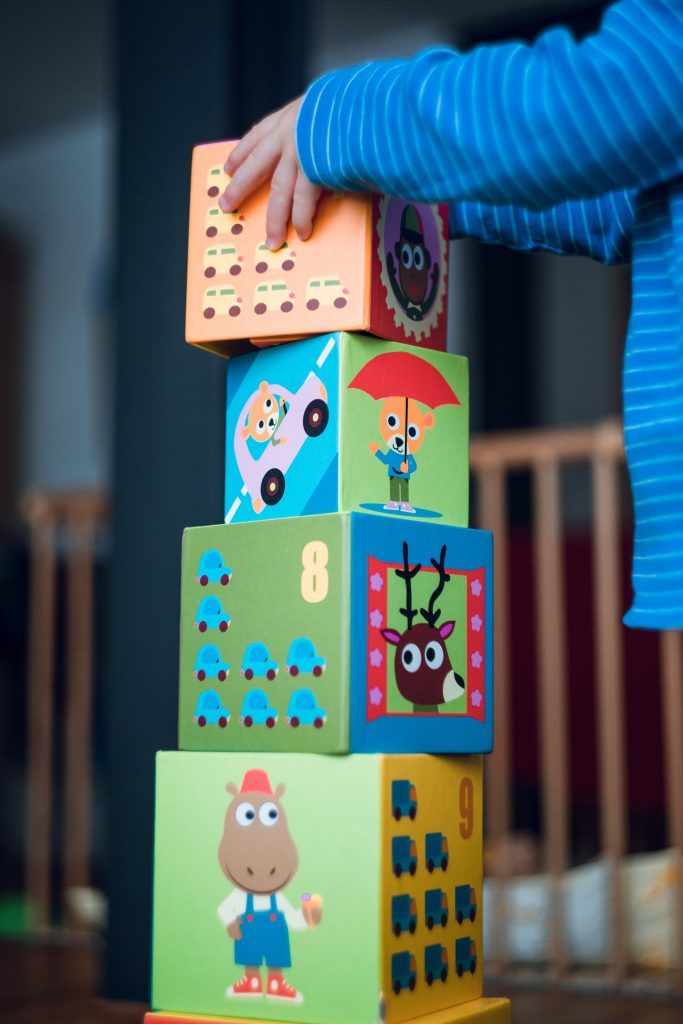 Markus Spiske
Keep your image consistent
While you want to stand out and use unique elements as part of your image, it's important to consider how potential customers will react to your certain elements of your marketing and branding, such as your logo and marketing slogan. Businesses should attempt to keep their message and brand appearance consistent across all mediums, digital and non-digital.
Demonstrate honesty and transparency
Honesty and transparency are among the most valued qualities that potential customers look for in a business. The Internet is full of companies making outlandish, exaggerated and sometimes false claims about their products, but these marketing tactics do not work for businesses wanting long-term success. Customers are inevitably disappointed or angry when the company fails to deliver on their promises, which can lead to bad publicity and negative reviews. Try to be transparent and honest in all your dealings with the public, as this helps to build trust with your audience. In addition, if you make a mistake, always apologize and remember that a special offer, discount code or free product can go a long way towards repairing difficult customer relationships.
Maintain interaction with your audience
Interacting with your audience is essential, especially when using social media. Potential customers expect businesses to maintain an active presence on the major social media platforms, particularly Facebook and Twitter, and will often use these platforms to ask questions about products and services. Being available and willing to interact with your audience is one of the simplest ways to build relationships and inspire trust. However, many businesses make the mistake of spreading their communication across too many different platforms, which can put great demands on your time. Unless you have a dedicated social media team, it's usually best to stick to just two or three main social media sites.  You can read about more reputation devastating social media mistakes businesses make here.
Building a solid online reputation forms the foundation for successful business (digital)  marketing, particularly if you want to use social media and other online platforms to market your products and services. Competition for the attention of potential customers is fierce, so it's important to build a strong reputation to reach your intended audience, particularly if you are competing in a saturated marketplace. Image, honesty and interaction are the three fundamental principles for building a good business reputation online that the Defamation Defenders reputation repair experts swear by and encourage their clients to partake in.