Brand Protection and Reputation Defense for Corporations
Building a positive brand image is difficult of businesses small and large. Our corporate brand protection services offer multinational corporations and fortune 500 companies a proven solution to monitor, control and protect their corporation's brand without hiring an internal reputation marketing team or online reputation management business consultant.
It's fast and easy to get started with Defamation Defenders' Corporate Brand Protection and Reputation Defense.
We only take a limited amount of corporate brand reputation protection clients, so you have to act fast in order to secure your company's spot.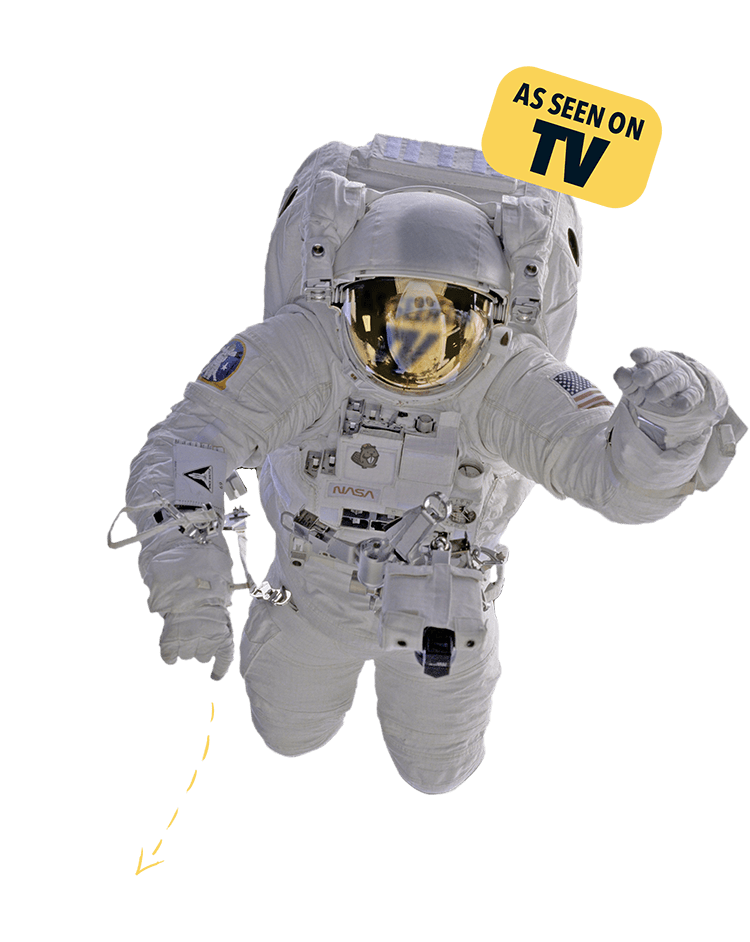 Your chance for a more secure corporate brand
Get a free consultation from a reputation advisor today.